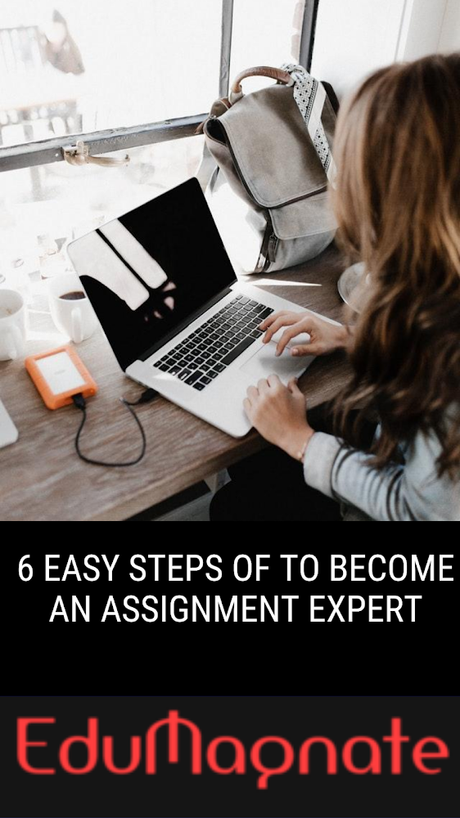 Brush up your assignment writing skills and bean assignment expert by just following these 6 easy steps -
Step 1 - Planning
Before beginning, always plan on how you are going to do it - which includes the time that you are going to put in that particular assignment writing.
Step 2 - Analyze
An assignment expert should have the capability to sit, think, understand, and analyze the topic at first. You need to think of the perspective you have for it.
Step 3 - Drafting
Every assignment is different and drafting it will give you a proper structure of how much amount you'll put in for each section. This will ease out the whole assignment writing process.
Step 4 - Find relevant information
This is the most important step of assignment writing and mastering to find relevant information will be a great step towards becoming an assignment expert.
Step 5 - Writing
Now you have everything ready and you just have to pen down everything, you have collected.
Step 6 - Proof-reading and editing
The final step that all assignment experts follow is to proofread and edit the content to look for any errors and correct them.