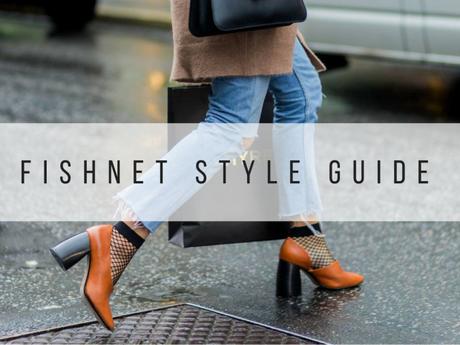 Okay, I can't say that fishnets were ever exactly out. There is no denying that there was a definite downtrend as we shifted back to the basics of sheer and opaque though. Fishnets used to be the go to in hosiery and then it became the occasional choice
Lately, fishnets have been making a comeback. It's so subtle you may not have even noticed. While there are conventional ways to wear them, there are also cool unique ways to make them your own. Here a few ways to take this trend to the next level.
Pair with a slip dress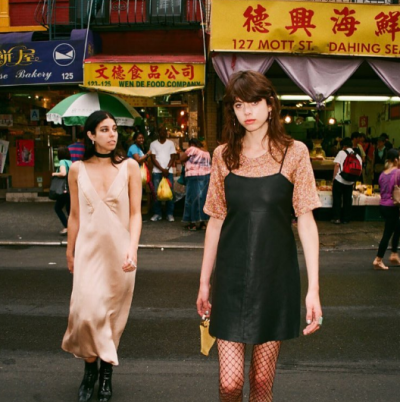 Slip dresses are one of the hottest trends of the season. Paired with fishnets you will have the ultimate 90's vibes.
Wear them a denim skirt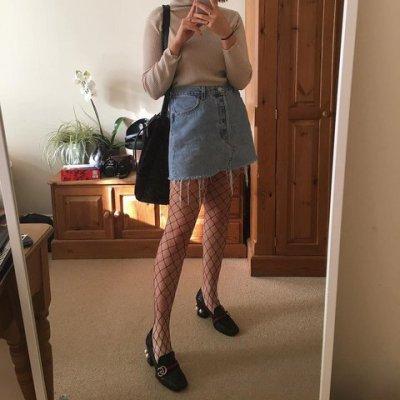 Fishnets are a subtle way to make your denim skirts and shorts go a longer way in the fall/winter season. It has an effortlessly chic grunge vibe.
Stick them under distressed denim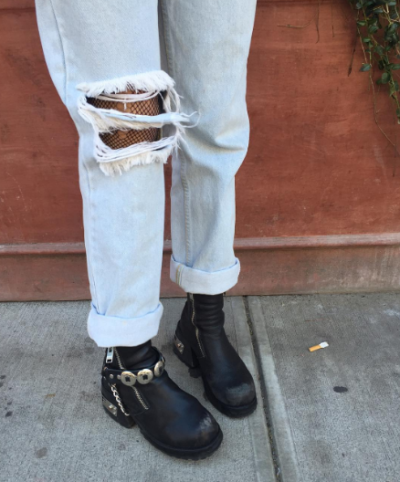 Keep your legs warm and add a bit of edge to your distressed denim. Pair with a chunky sweater and funky booties to finish it off.
Go bold with your color choices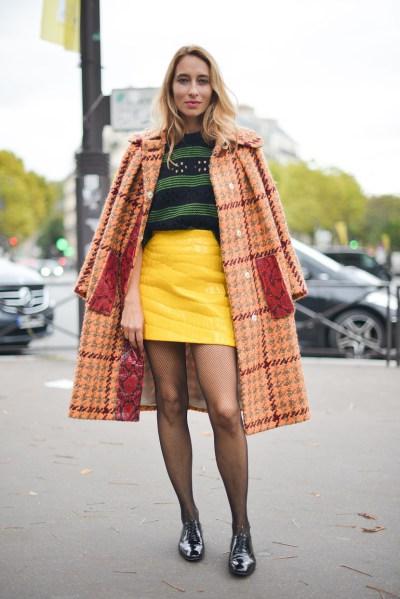 Adding fishnets to an outfit with bold colors is the perfect way to put an unexpected spin on your look. Sometimes matching perfectly is overrated.
Layer over-the-knee socks over them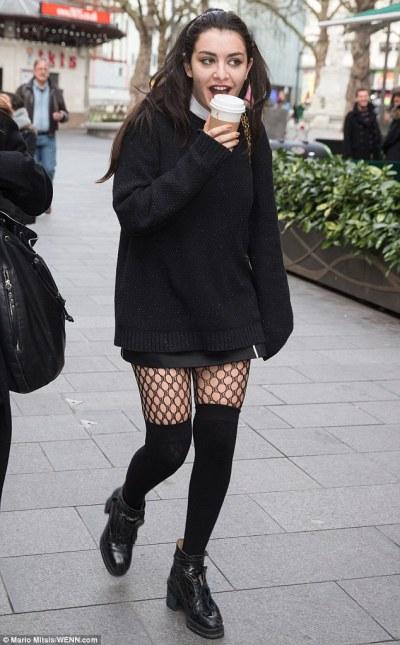 Rather than wearing your fishnets on their own, trying layering a pair of over-the-knee socks over them. This is look would pair perfectly with an oversized tee.
Skip the tights and just wear socks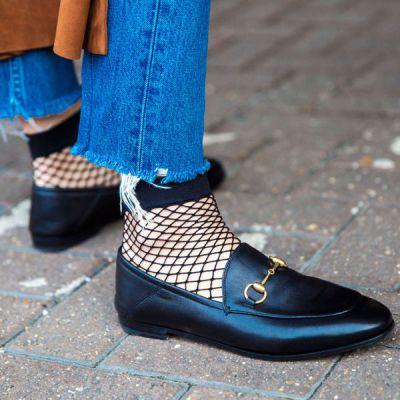 These socks are so versatile. They can be paired with loafers, sneakers, pumps, etc. If you want to touch on the trend, but do not want go all out with tights this is a great option.
How will YOU wear fishnets?