Click to view slideshow.
Hi Gorgeous! One of the easiest ways to brighten your home for spring is to add some patterns and bright colors.
All a room needs is a touch of color so if your bedroom or living room needs some sprucing up then just add a bright accent pillow on a chair, sofa or bed and just like that your space is ready for spring.
Need some inspiration? Take a look at some pretty and bright pillows below: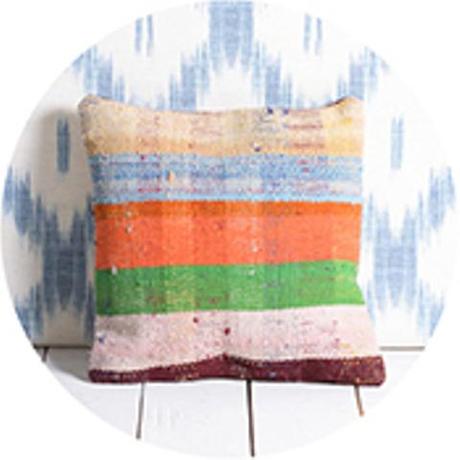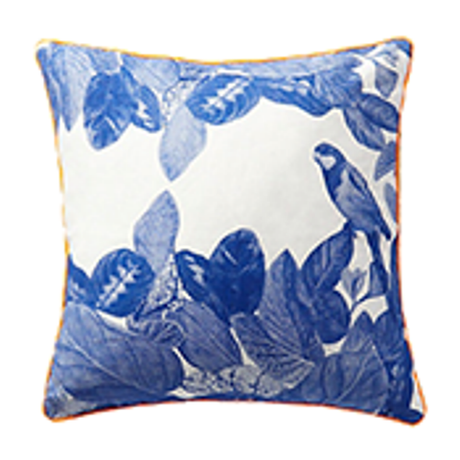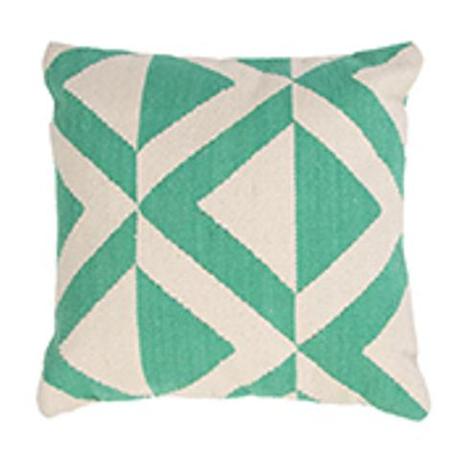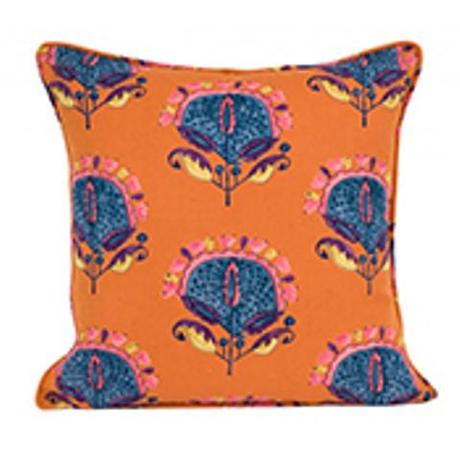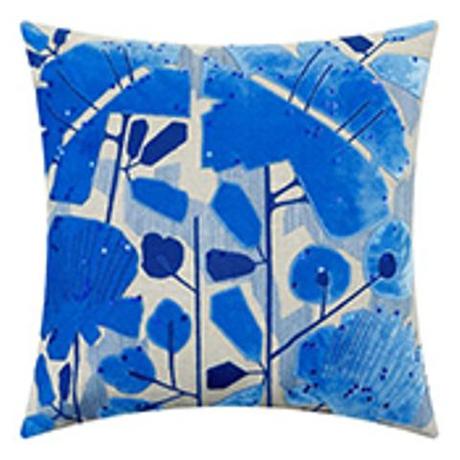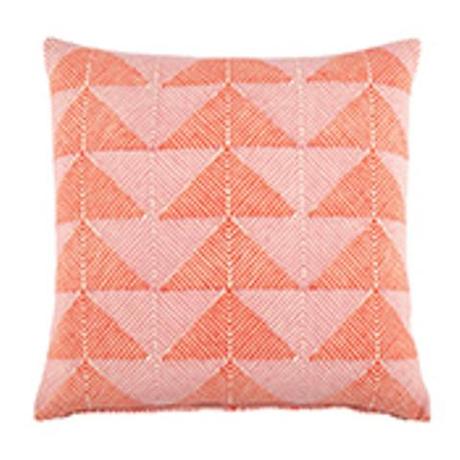 Gorgeous, thoughts? How do you brighten up your home?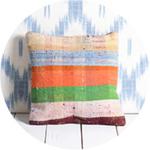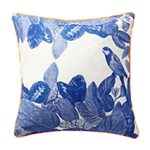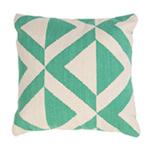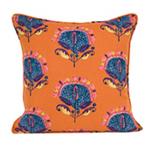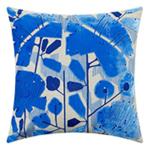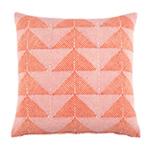 Stay Gorgeous!
Source: Domaine