59 Swarovski Pieces to Die For
Are You a Swarovski Fan?
I am.
Swarovski;
who offers everything from
fashion, figurines, home accessories, jewelry
and
watches
has a little something for everyone and their fashion taste buds.
Have you seen Swarovski Fall/Winter Jewelry Collection? Swarovski
calls it their  
"Kingdom of Jewels 2012 Collection"
which consist of 59 charming, playful and elegant
jewelry pieces
.
This collection consist of playful charms, cute little figurines with a theme to each, fit crystal earrings and necklaces.
Then we move on to pattern bangles, varieties of rings eched with their beautiful crystals to supreme necklace with gorgeous crystals that stand out for the focus point.
 If your in the mood for
Swarovski Crystal piece
, you can check out their gorgeous
59 jewelry pieces
in their 2012 Fall/Winter line up.
~---------------------------------------------~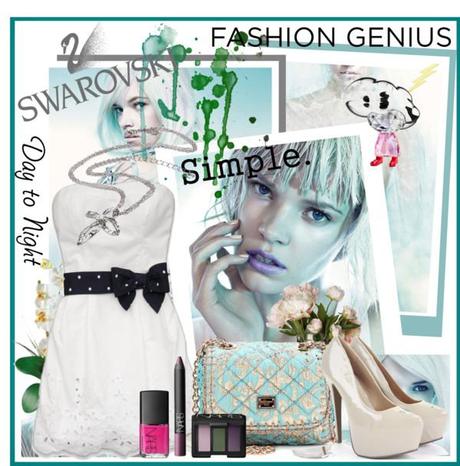 More Than a Feeling with Swarovski: Energy by
fashiontake-out
featuring cross pendant jewelry