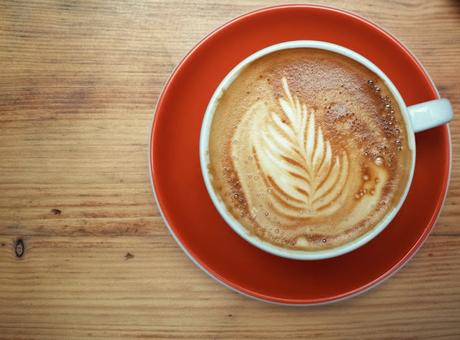 Hello and welcome to my long overdue Friday feast of links. I hope you find something inspiring, uplifting or entertaining here. Please take a seat and enjoy!
It's never too late to learn a new language or three! From the lovely Rachel Khoo, Plogging and Speaking Swenglish.
How to meditate at home via Contemporary Life. These photos make meditation look so appealing!
A week of thrifted minimalist outfits via The Good Trade. I like Emilie's relaxed style and wouldn't mind borrowing her denim jacket! Her personal website is worth a look too.
A cartoon guide. How to Become the Best Version of Yourself by John P. Weiss via Medium.
What a waste of time. This post skilfully crafted by Carmen is most definitely NOT a waste of time. She's one of the wonders of YouTube that I was referring to in my last post.
The Women's Prize for Fiction 2018 Longlist via Savidge Reads. There are a few books I recognize here and plenty of new authors and books to investigate. Do you know Simon's YouTube channel? He's my favorite 'BookTuber' after discovering BookTubers as a 'thing' last year.
When People Think You're Crazy by Tynan. "Even if we all live to be 1000, life would be too short to be dictated by other people."
A very thorough guide by Faith at Much More With Less: What is Kakeibo, the Japenese art of saving money?
A great 5 minute breathing technique for focus and de-stressing from the amazing eighteen year old Jade over at UnJaded Jade. Jade's mom talks us through some breathing exercises useful for when you need a quick calming fix (and you don't need to be a student). 
Spring in Sweden Benita is on YouTube! Her blog ended over four years ago but can still be read here.
I hope you enjoy these links. I felt a real sense of community from reading the comments left on my last post. Thank you for your support and views - it makes me very happy. I have more links up my sleeve so see you (same time, same place) next week - if not before xo