500px recently were in news for acquiring a popular iOS App Studio Pulpfingers and very quickly they have released their iPhone App. Earlier 500px only had a iPad App but this App is universal binary App for iPhone and iPad.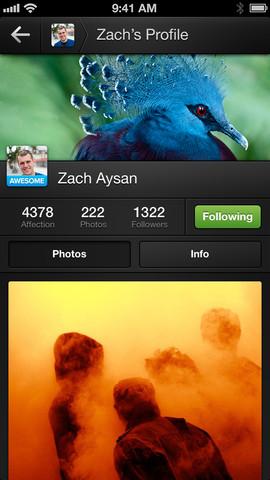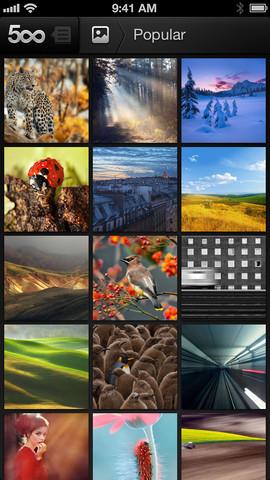 Since, Google+ released their gorgeous App developers are now utilizing he design concept Google+ showed us. 500px has a very sleek, simple and easy to use UI.
If you are a 500px, you should definitely use this App. Its a brilliantly made simple to use photos App for your 500px experience. The App now as upload feature ( which lacked in iPad App earlier ) and as there should have been, there is a Popular Section to enjoy all amazing photos user uploaded to public on 500px.
You can download it from the App Store right away.