A Recipe For a Gorgeous Wedding Ensemble
Awe

...

Love starts the perfect recipe for a gorgeous wedding, sweet words of communication, tender kisses, passionate moments between t

w

o compatible people.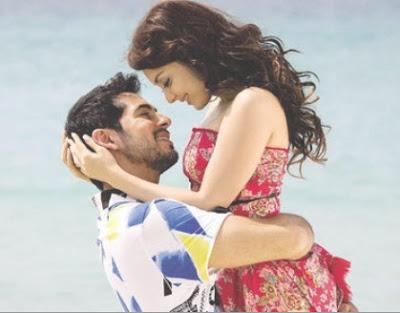 Time does make the heart grow fonder, sparks ignite true love. Then wedding talks begin when a harmonious match is made in heaven. The bride

-

to

-

be prepares for the perfect day

with

her beautiful wedding ensemble. We came across Rosie

Willett Designs

for some beautiful

accessory

pieces for our recipe and we wanted to share them with you.
1. The Perfect Wedding Gown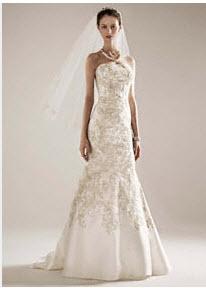 A white, lace wedding

gown

demands attention from the

wedding crowd.
B

ut most of all the picture of the bride wearing the gorgeous wedding

gown

as she walks down the isle, will forever leave an impression in her true

Love's

mind.
Etched with lace, a strapless, timeless

wedding gown

beauty en captures the bride-to-be.
2. The Wedding Shoe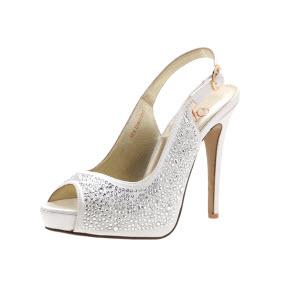 W

hat would one do with

the perfect white, lace wedding gown with

out

a pair of

dazzling, shimmering
peep-toed Mrs Diamond bridal wedding ivory platform

heels peeking out from underneath the folds of

a

wedding gown.
3. The Perfect Wedding Headband Piece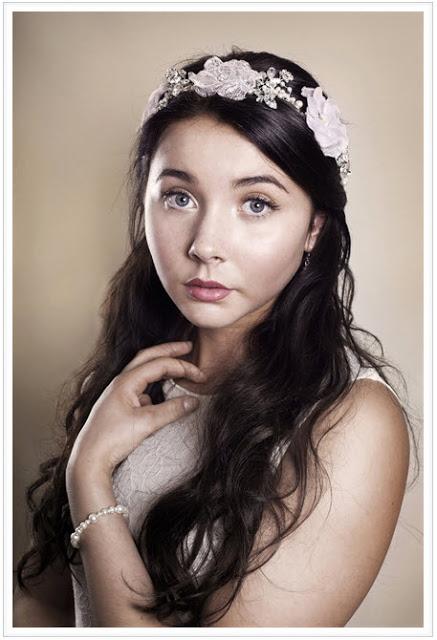 Now for the perfect wedding headband. 
The 

Fleur wedding headband
 is a beautiful f

loral arrangement

made in ivory and blush shades of French lace and silk organza. 
F

ive flo

ral designs

of which

each flower is made of individually hand stitched petals,

and

mounted on a soft wire band that

forms

comfortably to the head.  
Swarovski cream pearl berries and diamante leaves and flowers add sparkle and shine amongst the delicate flowers.
4. A Pearlistic Wedding Necklace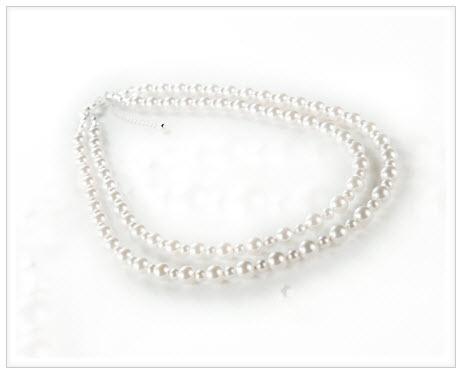 There is nothing more gorgeous than a
S

warovski Ivory Pearl Wedding

Necklace

to enhance the brides beautiful necklin

e.
Especially with a strapless white, lace wedding gown.
5. Perfection Wedding Earrings.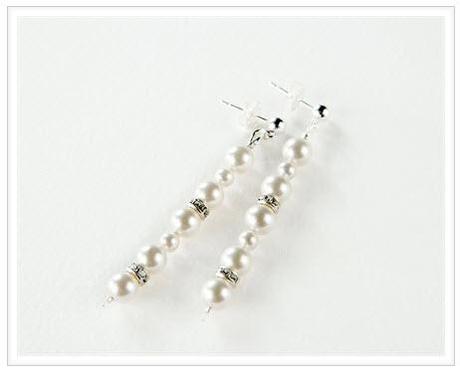 Every wedding ensemble has to have the last final touch.
The perfect pair of wedding earrings.
I'm hoping you enjoyed our selected choices for our recipe for a perfect gorgeous wedding ensemble.
Thank you for stopping by and reading our articles here at Fashion Take

-

Out.
We really appreciate you our reader. We

h

ope to find you have a most gracious day or

maybe it's evening time....