Because of the technological boom of the 21 st century, there have been some dramatic changes to the ways that we can make money in today's economy.
In 2018, you can make money using your smartphone in a number of ways that are quick and easy, and more and more people are jumping on the bandwagon daily.
Whether you want to sell your goods or services, give your opinion on a range of topics, or tutor someone from around the world, you can make some serious money online and through the right apps, if you where to go and what to look for.
1. Take Paid Online Surveys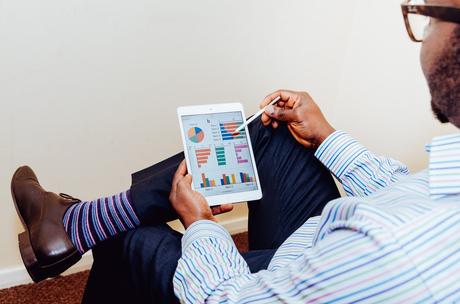 There are plenty of surveys that you can do online that are run by legitimate businesses and will pay you a little bit of cash to complete them.
Most of these websites are easy to find and will offer incentive prizes to sign-up or complete certain tasks, which can often worth the effort. Most of these survey websites will offer free sign-up to participants, because they want you to give your honest opinion.
Similar websites out there will ask you for a payment on sign-up, rather than letting you sign-up for free, which usually means that they are not legitimate.
Making sure you pick and choose which of these sites you sign up to is very important, because some of them may be too good to be true, rather than being a source of financial aid.
2. Online Tutoring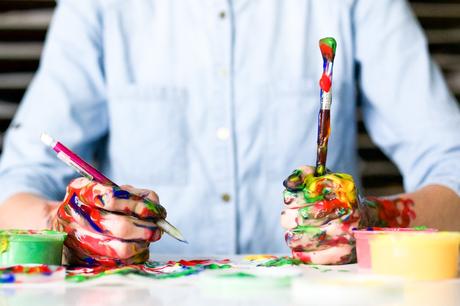 There are plenty of places online where you can offer your services to those who want to learn a new language. English tutors are often in high demand, and you can teach anyone from around the globe via the internet.
Having an accreditation, being for teaching or for teaching ESL (English as a Second Language) is preferable for most websites, but as long as you have a sound understanding of the language you are teaching, and the patience to teach it, most places will consider you. iTalki is a good place to start looking for jobs, and it is very user friendly, allowing users to pay per lesson, rather than paying a large fee upfront.
As the tutor, you can choose when you are available to teach, and you can choose what hours are preferable to you. People looking for flexible work often find jobs like this desirable because they can make money when they want or need, rather than having a demanding full-time position.
3. Sell Your Unused Items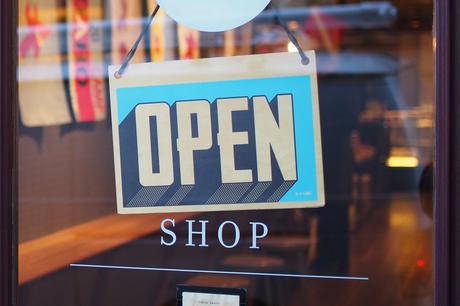 Anyone can make money online these days if they have items that they want to sell. There are lots of websites that are made for selling and buying items from many different vendors and you can make some serious money if you know how to sell your products and for how much.
On these websites, you just take a photo of the item you intend to sell, write a description about it, create a starting bid and just wait for the buyers to come. But you don't need a computer to access these websites, because you can do all of this from your hand-held device.
Most of these types of websites have their own app available on The App Store or The Google Play Store, and are easier to navigate when using a smart device and allows you to buy as well as sell your items on the go.
4. Rent Your Stuff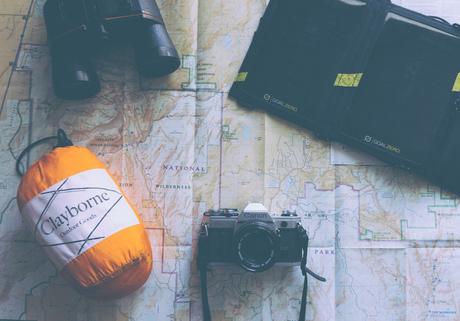 People often think about selling their items that they no longer want or need online, but have you ever thought about renting out your clothes that you still want to keep? The Volte is a great website that allows you to rent out your items for free on their website.
Simply sign up and add a photo and description of your item and wait for people who want to borrow your items. Once someone wants to borrow your item, you then choose how you want to send it and this will also be how they are able to send it back to you.
Lenders can also buy insurance for their items for as low as $3, and The Volte will also hold onto the details of borrowers to protect you from damage or loss. The layout for The Volte's website is also smartphone friendly, so you can use the website on any device with ease.
5. Sell Your Photos Online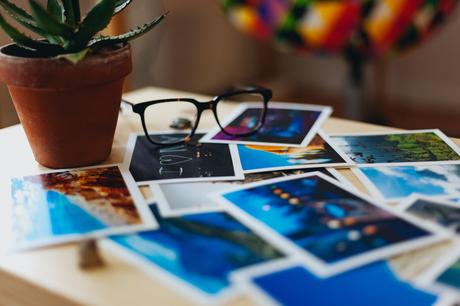 Selling your photos online is another option for people who are tech-savvy to explore, and it can be a lot easier than you think. There are a few websites that have been set up where people can upload their everyday photos that they have taken on their phones and then big companies can come along and buy them from you.
Every time someone purchases one of your photos from these websites you earn a little bit of extra cash. This is great for the amateur photographer, or for someone who takes a lot of photos because they can make some money out of something that they already enjoy doing.
There is a definite need for this type of everyday imagery from big companies and advertisers, so tapping into this market could earn you some big bucks.
Conclusion
There are plenty of ways to make money off your smartphone if you know how to. If you can find the right apps and websites to suit your lifestyle and your skill-set, then you can definitely make a lot of money from wherever you are in the world.
Thanks to your smartphone, having no money will be a thing of the past, and you can earn a little extra, without leaving the comfort of your own home.