Student life is full of fun and frolic. Generally we do not shy away from experimenting with fashion in college, be it a funky Tee-shirt with quirky designs or a very bright and colorful accessory, we have tried them all. However, work life is completely different and calls in for some seriousness in what your wear and how you present yourself. The first day of work can be quite challenging for anyone. To accept and to get accepted from the very first day should be the most important thing to keep in mind. We have to be one among the crowd without losing our individuality.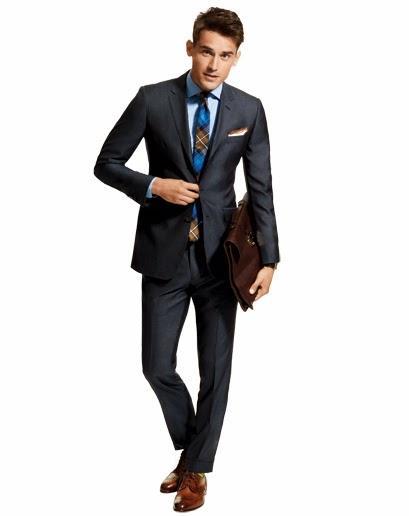 Here are few important tips that we can follow to choose our outfit for the first day of our work:
1. Play Safe but Not Boring: Picking up colours that are known to be the epitome of formal wear can be a safe option. Whites and blues can always give you the kind of seriousness one would look for in a corporate environment. However, bringing in some color would not do any harm either. You can choose a check-print shirt or incorporate a little peek a boo of a color with a hankerchief from your shirt pocket or wear paneled shirts to make it look a bit interesting.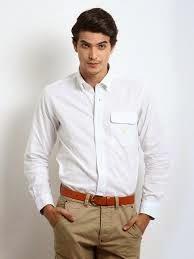 2. Understand the Atmosphere: There are offices that allow casual wear almost everyday. In that case you can always get into your denims, but make sure it is not the shabby worn-out ones or even the ripped ones. A nice pair of denims with no stickers or dangerous cuts is a a great choice. You can team it up with either a shirt or a collared T-shirt for a more formal look. If casual is your pick, try layering a decent shirt on top of a tee-shirt. For work places, with strict dress code, it is better to be understated when it comes to fashion.
3. Pay Heed on Accessories: A bag full of quirky prints or a pair of sneakers with neon green flowers all around, may really raise up the Fashion Quotient in you to the next level, but at work, these are absolutely unacceptable. Generally browns, nudes, whites and blacks look much better in formal accessories. If you are hell bent on carrying something different, you can look around for nice embellishments or small prints.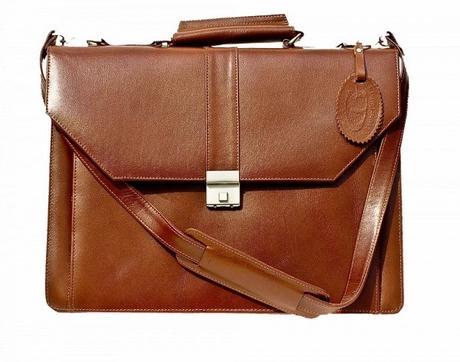 4. Take Care of Cuts & Plunges: The cuts your favorite star had worn on the red carpet may not be fascinating enough for your office wear. Try to restrict the cuts and plunges of your outfits. Trousers that cling to the buttocks may appear dashing when you are sweating it out at the night club, but for the office it is better to wear trousers that are well above the buttocks. Sleeveless tees or unbuttoned shirt may help you reveal the ripped muscles you had earned from working out at the gym for hours, but no body wants to see that in your office. It is a safe idea to keep your choice of outfit restricted to being symmetrical.
5. Say No to Too much: You can wear a piece or two of jewelry on the first day of your work, but make sure they do not hide you. A chain or an ear-stud will look soothing for the eyes. Heavy chains or cluster of bracelets may reveal the hidden rapper in you, but your work place is less than interested. It is better to stay away from being hidden under tons of metals.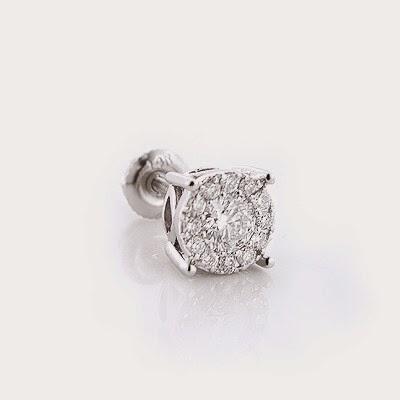 These are a few tips that you should be taking care of while choosing your outfit for the first day of work. We have to remember we own the clothes, the clothes do not own us. Above all we should be confident and sure of ourselves and choose to wear something that goes well with our personality.