Being a host is not a piece of cake, you have to be mentally and physically ready for the party. Since you have to be multitasking and keep swirling among guests. So the most important tip is to be fresh and full of energy. Don't dare to throw a party if you are already tired or feel drowsy. Attending, entertaining and feeding guests is not easy while throwing a flawless party which they remember always. Here are 5 tips for organizing a party at home.
Take No Stress
When there are a lot of people involved, there are more possibilities that something might go wrong. But don't take stress and if you feel so don't let your face express it. The best quality of a host is to keep smiling. Find out some quick fix alternative and resolve the problem.
Prepare Early
You must start the preparations early and be ready with everything before kicking off the party. Bring all the raw material home and adjust your home to make ample space to sit. Pervade your bathroom with fragrance and hang a clean towel beside washbasin. Also keep a new soap or refill the hand-wash dispenser.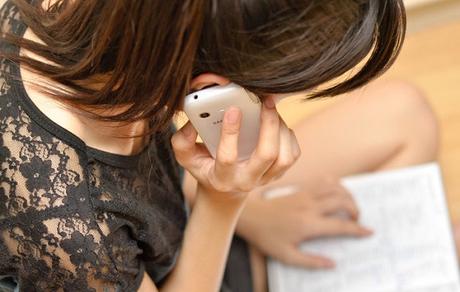 Food
Prepare your menu in advance and make the list of ingredients since at the last moment you won't be having time to bring anything if you forget. Don't experiment with making any new dish, prepare what you are good at. Also keep in mind the allergies of your guests.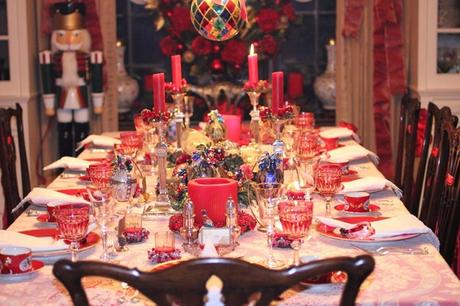 If you are getting food delivered at home, make sure it is delivered in time. You can also order food online at the multi-cuisine restaurants in your vicinity bedsides saving money with FoodPanda coupons and others. Here also don't forget to order food at the restaurant which has already satisfied you with the services.
Entertainment
Arrange all the equipment to entertain your guests including music system, props and the games you want entertain them with. You can also take the help of online stores to find games and use ferns and petals coupons to save money. Tambola is the most prominent game played in parties, so you need to bring many gifts. Find a wide range of gifts at online stores. You just have to order in advance so you can get them delivered before the party day.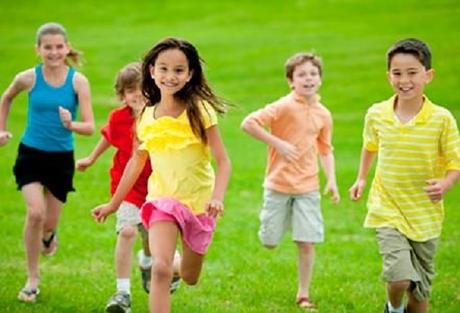 Make them Feel Home
Attend all of the guests equally and also mix them well by introducing them with each other. It is not certain that all of your guests know each other since they might be from different backgrounds. Don't just be busy in preparing and serving food also talk to them meanwhile.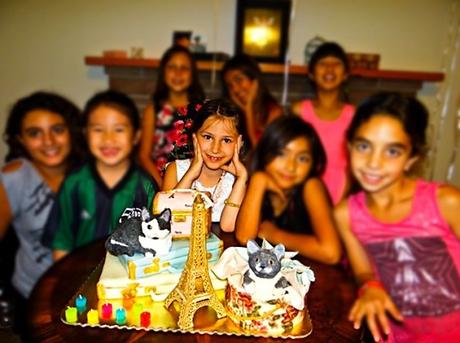 Keep all these things in mind before hosting a party. The tips will help you to make party memorable. So, throw party on all the occasions and keep inviting your friends and relatives.