First of all, congratulations on your retirement! You have spent a great amount of time going to work, taking good care of your children & family and so on. Now it is time for you to spend some leisure time peacefully. There are plenty of things that can help to keep you busy. Stated below are the several ideas you can consider to enjoy your retirement life: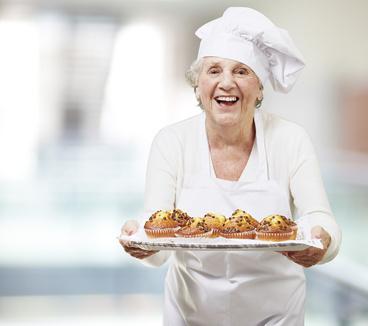 Start a new business: After serving other people for so many years, you can try to start your own business. It is advisable to initiate the business according to your own choices. Don't invest too much of capital on launching it. Keep it simple. If required, take some expert advise before starting the preparation.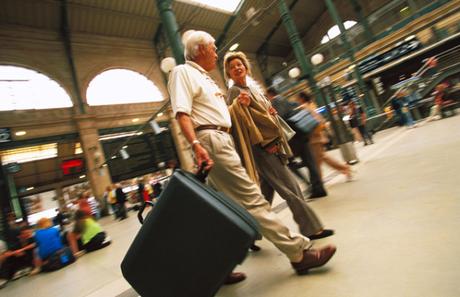 Image by © Royalty-Free/Corbis
Travel: This is a great idea for people who are crazy about traveling to new places. You may have missed out the chance to visit popular destinations across the world due to your busy working schedule. But after retiring from work, you will be left with plenty of time to plan a trip and spent beautiful moments at your desired destinations. Arrange for a big trip at least once or twice in a year. Make the trip a budget friendly one.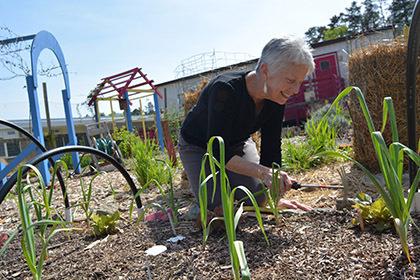 Get a hobby: There are different types of hobbies that can be dabbled with after retirement. Some of them include scrap booking, knitting, quilting, bridge, mahjong, raising orchids, gardening, painting, crossword puzzles, woodworking, music, philately and so on. So start with whatever you like and make it your favorite hobby. It will not only help you to get some new ideas, but also provide you with a chance to interact with new people having the same interests as yours.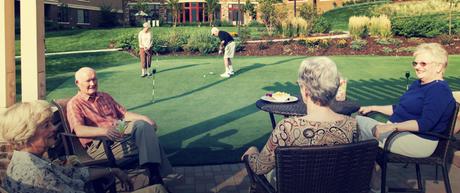 Image- sanmiguel-residences.com
Participate in activities: Many retirees indulge themselves in different types of fun filled activities. Learning new languages, having monthly excursions, weekly market visits and golfing are some of the activities in which retired people love to participate. There are several retirement complexes in Costa Blanca offering numerous interactive activities along with other facilities to senior citizens. So find a reputed one and move there to stay. You would have a gala time staying in one of those complexes.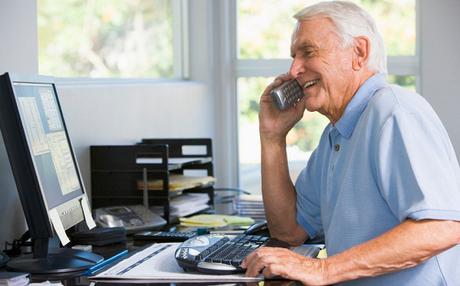 Get a job: This idea may seem to be a little bit ironic, but is ideal for people who are in need of some money. Retirees looking for opportunities to serve people with their skills and experience can also opt for this idea.
So whatever your plan is, make sure to enjoy your retirement life to the fullest.