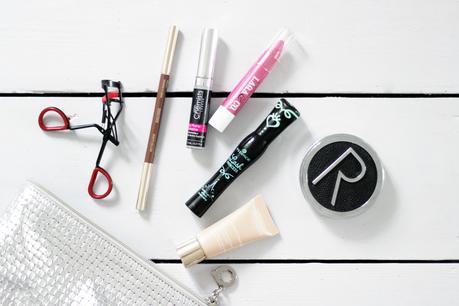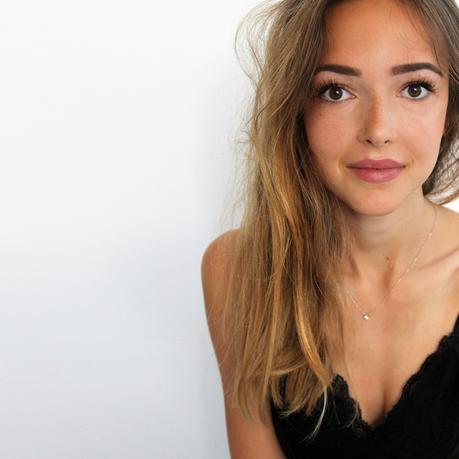 Given that I managed to pick up a bit of a tan on holiday, (or maybe it's just sheer laziness), my makeup has been getting more and more minimal. An extra twenty minutes in bed and minimal touchups - you can count me in. Plus with an edit this small, you know everything is going to be good. Here's what I've been wearing on my face recently. 


Clarins Concealer (01) to cover blemishes and redness
Rodial Bronzer to give some warmth and definition
Clarins Eyebrow Pencil to lightly fill in brows
Essence Lash Princess to give a fluttery, flirty look
LAQA Lip Colour in Nude or Skin Chemists Lip Pump Extreme to pull together the look and add a nice plumpness and shine to the lips. The lip plump is pricey, but as you can tell from the photo above, the results are so so worth it. Angelina Jolie lips in seconds. 
And that's literally it! It couldn't be easier! Have you tried any of these? What kind of makeup look have you been going for recently?