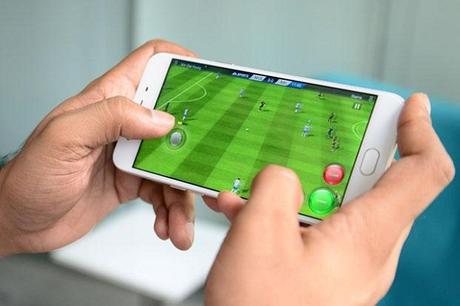 Sports games are the easiest way to learn more about some sport, its rules and regulations and to see if we like the sport. I know that we can't compare sports games on a smartphone with the real deal, but that doesn't mean we can't enjoy good quality sports games. I want to share with you few interesting games for your smartphone which will definitely catch your attention for some time:
FIFA Soccer
Soccer is the most popular spectator sport and FIFA is the most famous thing connected to soccer so I have to start my list with FIFA Soccer application. It is made for both iOS and Android and it has been downloaded more than 100 000 000 times. The game is made with impressive features and the gameplay got the 4,0 overall rating, graphics are 4,1 and controls 4,0. That gives the overall score for the game 4,20 among more than 3 000 000 reviews which is not bad at tall. This game is the must have for every soccer fans because it is a great soccer app for your smartphone. If you like playing soccer on other gaming consoles you will love this one too.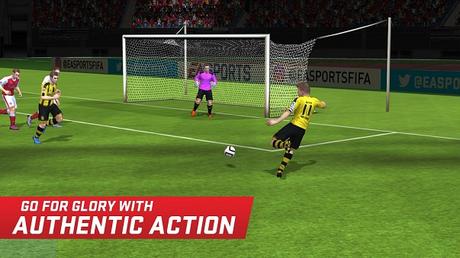 EA Sports UFC
UFC is getting more and more popular and this game is great for people who live to watch UFC. The game is actually pretty impressive and it has been downloaded more than 10 000 000 times. If you look at the number of reviews (which is a more than 2 250 000) and the overall rating (which is 4,50) you can see that it is better than FIFA Soccer app. The best feature of the game is the fact that you can choose your favorite fighter, no matter if that fighter is male or female. Get your adrenaline pumping with this application that will keep you on the edge the entire match.
Foosball Cup
People think that there are no good foosball apps on the market because it is hard to imagine playing foosball on the screen. Well, Ludus Studio (the developers) made not one, but two impressive foosball applications. The first one is called the Foosball Cup and it will definitely keep you entertained for hours. I love the fact that you can adjust almost everything to your desire. You can change the size of the table, the players, the formation and even difficulty. So, try to play on easy and when you get the hang of it, level up. You won't be disappointed.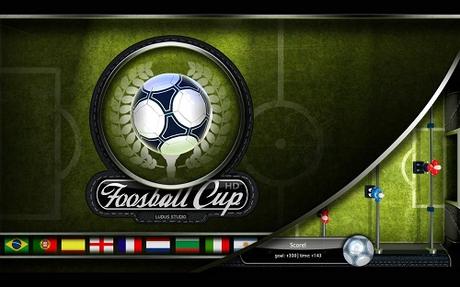 WGT Golf Game
Just like foosball, it is hard to imagine golfing on your smartphone, but if you have a good application you will have tons of fun. You can play alone, you can play multiplayer and you can play tournaments or hole-in-hole challenges. WGT Golf game offers you the chance to participate multiple tournaments with other players across the world. If you want to play with your friends and comment the game with them, no problems, you can enter the live chat. The game is considered the number 1 golf game so you can't go wrong with it.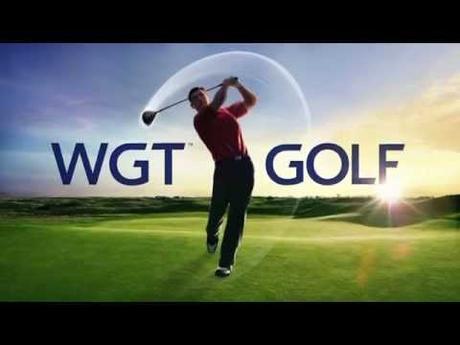 Table Tennis Touch
Table Tennis Touch is a great game for all fans of table tennis. It is a fast-paced, gesture-driven game which gives you a great feeling of playing table tennis. With fast and responsive controls this game allows players to make all kinds of shots from powerful shots to spin moves. Players can play against an AI or another player in a beautifully rendered environment. This game provides different kinds of games modes from quick play, tournament mode, and career mode. It also features a challenge mode which test player's skill with a bunch of minigames.
Author bio: Mark is a gadget enthusiast and a fierce foosball player who has a blog about foosball. His blog is called the Foosball Zone and there he writes reviews of different foosball tables. His popular blog post is a review of Sportcraft foosball tables you can find here.