Building a brand for any business is a very tough task. Especially when you are starting out. The process is never easy but as most entrepreneurs says the path is tough but very exciting. People get scared and bogged down by the competition but keep your head straight, do things in order and everything is doable. From just an idea to inception the process is quick but don't forget building a powerful brand identity helps you a lot down the road.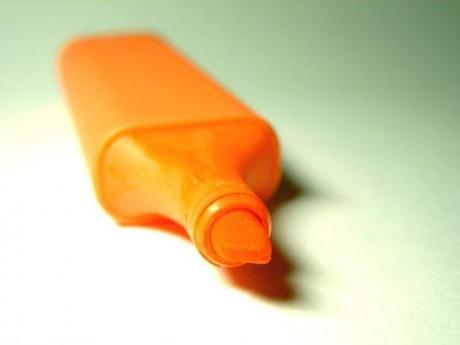 What is brand identity ?
Brand identity is how your brand appears to the outside world, the way a brand expresses itself. it includes the name, trademark, communications and visual appearance. Since the brand is built by the owner, it reflects what the owner wants. Don't get confused with brand image which is the mental image to the brand for a customer.
5 simple things to help you build a brand identity.
1. Effective Brand Name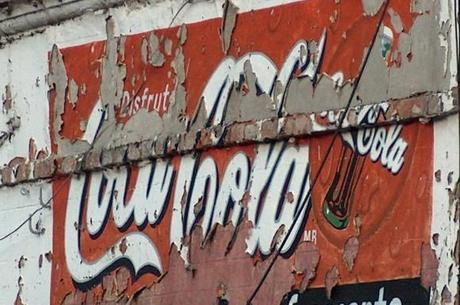 Effective, simple and memorable brand names helps the customer to connect the brand name with themselves and the actual product/service. Brand name should be connected to the product as well as the target audience. Keeping the brand name short, memorable and easy to relate will help the customer to relate the brand at a personal level. Make sure your brand is set apart from the competitors. The way you express your brand is the way it is first perceived by the audience. If you get successful with naming and describing the brand with the idea itself, you already have established the brand.
2. Start a Blog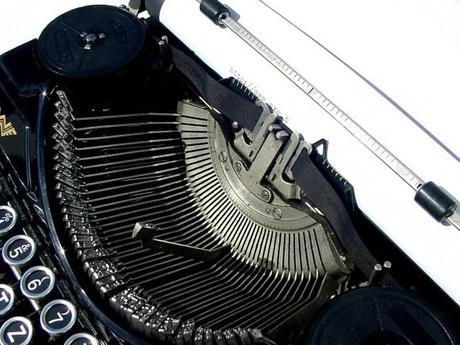 Doesn't matter if you are online or offline product/service, internet loves to listen and read stories. If you noticed most entrepreneurs blog about their journey as they build their company or start with the iconic first blog post describing the product and why was it built. This makes the reader relate to the product, to you and believe in you. It not only makes the product personal to them but also develops a virtual relationship which makes them feel they know you and your product very closely.
3. Stick to your Idea & Principles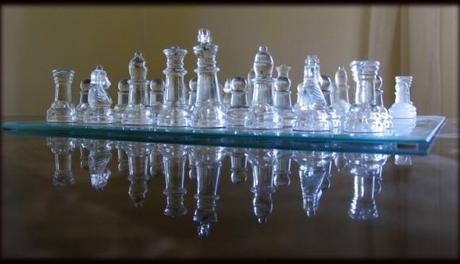 Be consistent with your product idea, the actual model and never steer off track. Take feedback from people and try to develop a better product but never try to shift the main focus of the product based on user feedback. There would could be positive or negative feedback based on customer experience try to find the problem but don't try to alter the product to make all the feedback positive. This not only shows that you are there to help your customer but also shows how firm you are with your idea and how much you believe in it.
4. Strong Marketing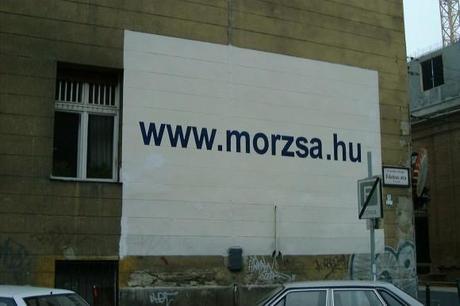 Nothing sells itself even 'sex' which needs marketing. Invest time and money on marketing, run and experiment with various marketing strategies. Many companies have tried and run Experiential marketing and it worked great for them, it not only creates a buzz but also helps you give a happy feeling to the product. If your company would do with a great advertising campaign, do it. People even have experimented with advertising on adult websites and their product wasn't even related to adult industry. Do check it out how cheap and successful it could be. Invest time to reach out to customers with various marketing strategies, giving discounts, rewarding users on twitter, Facebook and other social networking sites works great to not only bring in new customers but retain the old ones.
5. Customer is the King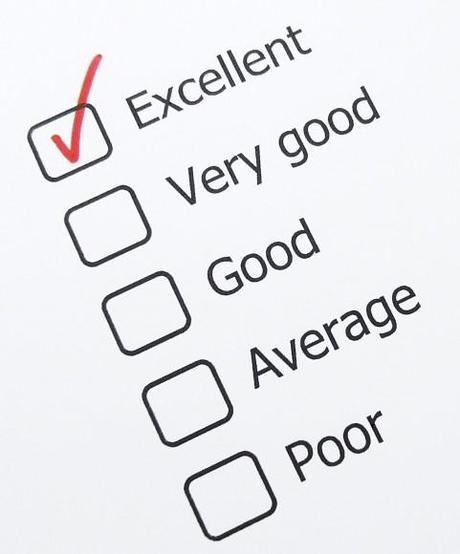 Always and always remember this motto. Go beyond your comfort zone to keep your customers happy. Keep them happy, satisfied and entertain them as much as they deserve it. After all they are ones because of which your service/product is relevant. Always keep your promises and deliver them to your customers. If you are just starting out, make sure your customer support is off the charts. Train yourself to give exceptional customer service and experience. You'll end up creating a customer-fan-base which would sing all the good things about your product for you.