Your home is your love nest where you want to reach at the end of the day and spend some happy as well as cosy moments with family. Your home is the ultimate destination where you always desire to reach at the end of the day and relax, refresh, rejuvenate.
But, it should be beautiful and cosy to give you the perfect peace of mind and get you ready to make the next day yours. Here are 5 simple DIY tips to make your love nest beautiful where the family members strengthen the bonds with each other and you have a perfect corner for romance as well.
You can also have a look at the online stores to find some decorative pieces while being frugal with Pepperfry Coupons like paintings, wall stickers, cushions and much more. Let's learn and make your home a paradise.
Cleaning
Cleaning is the simplest as well as the most important thing you should do yourself. A clean house also brings the positive energy and keeps everyone happy. Regularly wash the curtains, sofa covers and cushions also keep doing dusting to avoid dust on show pieces as well as on doors and windows. It will be a fun as well if you plan the cleaning of the house on the weekend and do it collectively as doing together makes things happen faster and easier.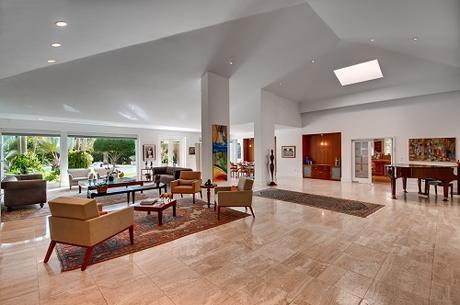 De-clutter
We bring a lot of things home but as the time passes many of them become useless but still occupy some space in our home. Get rid of such things and make space for new things that you need to use now. You would also feel lighter by getting rid of the clutter like old crockery, old bean bag, kid's toys and books/magazines etc.
Paint
If it's many years since you have painted your home, get it done. Paint your home with new and bright colours. If you cannot paint the complete home then paint a wall or two in different colours and see the change.
Fix it
When we regularly use many things, they are sure to get damaged. Fix all such things like leaking taps, broken door knob, night lamps or other electronic items that are out of order etc. Now, the home would look more beautiful than ever.
Add Greenery
Green color soothes eyes like nothing else. Even if you live in an apartment or flat put some flower pots in the balcony. You can also bring some plants into your living room as well and you would realize that every corner of your home is the most beautiful place in the world.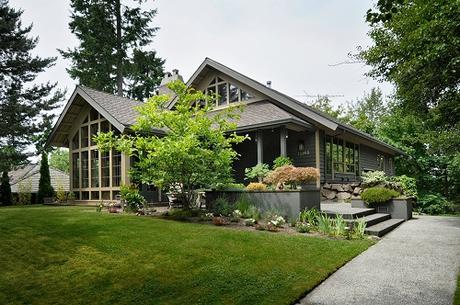 You can also take the help of online stores to buy plants if you run short of time to visit the nearby nursery. Avail amazon discount code to save money while beautifying your home. You would find a large variety of plants online with the benefits of saving time and money.