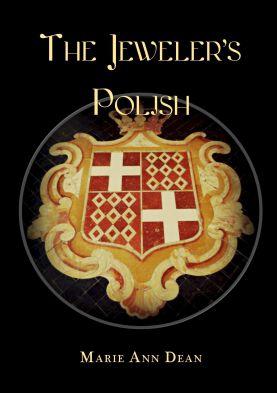 What a brilliant book, loyal on an historical level, and while it is fictional it very much reflects the period in which it is set, at the same time presenting a very exciting drama. It's the kind of novel which makes you crave a sequel.

Highly recommended! A really well written thriller, interesting characters along with well researched history - The Jeweler's Polish had it all. A highly recommended read.

Wonderful book! I enjoyed it very much. History, intrigue, love of God, joys and sorrows. And an ending that makes me look forward to more from this author. Written beautifully!
(Source: Amazon.com)