The start of TURF is just hours away. It's our first time covering the festival and we're pretty excited.
It's going to be a packed 3 days at Historic Fort York, with 48 acts taking 3 stages (East, West, South) Friday, Saturday, and Sunday. AND there's a kids stage with something to offer for the little ones in attendance as well!
With all of that action going on it's hard to key in on just 5 things that we're excited for this weekend. But we're going to try!
Here are 5 reasons why we're excited about TURF!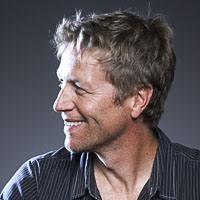 We've got a new photographer shooting with us for TURF!
A big welcome to Glen Reichwein, a seasoned photographer who's getting his feet wet on the festival circuit. Glen has been creating award winning ads for the past 25 years and he's a master of lighting.
We're hoping this becomes a regular thing and that means we get to cover more stages at festivals. Say hello if you're around!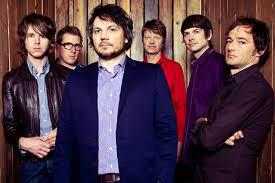 This might just be the reason we've been able to convince Glen to hang out at a festival all weekend (at least a portion of the weekend). Wilco is at the top of Glen's list for coverage for many reasons. They'll be playing songs from the new album
Star Wars
,
which can you get here
, and hopefully some of your favourites.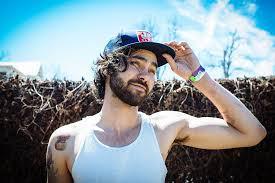 We've heard all kinds of amazing things about Shakey Graves. Everyone we talked to this summer let us know we HAD TO see this band.
The new LP, And the War Came showcases a mix of styles and does not disappoint.
We're listening and we'll be there!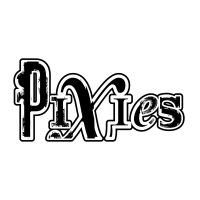 Legendary and influential, they paved the way for many of the late '80's bands like Nirvana, Pearl Jam and Radiohead. We're so happy they're back together and we can't wait to check out this set. Here's hoping they play all 5 of their Top 10 hits from the Modern Rock chart… 
Monkey Gone to Heaven, Here Comes Your Man, Velouria, Letter to Memphis
and
 Head On.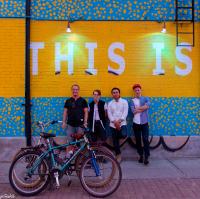 It's no secret we've got a
special place in our hearts for this band
. We've been following them for a while and we were there when they were able to announce they'd be playing TURF this year.
If you haven't already seen them performing at one of our favorite spots in Toronto, or in the Emerging Artist Showcase at Boots & Hearts this year, we can tell you this… They're a great group of super talented guys and we think you should add them to your schedule. Trust us, you won't regret it.