Marketing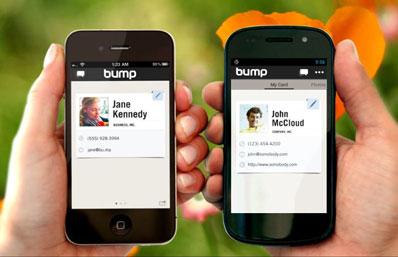 Published on January 28th, 2013 | by Lena Martin
0
5 Really Useful Tools for Business and Marketing
These days, everyone has some kind of device within reach of them at all times, whether it be a smart phone, a tablet, or a laptop. Back in the days it would usually be only businessmen who carried such things around with them, but nowadays even toddlers walk around with iPhones and know perfectly well how to use them too. This just goes to show just how far technology has come, and unbelievably convenient tools are now at our disposal both for business purposes and not. Let's take a look at 6 useful tools for the savvy entrepreneur's business and marketing.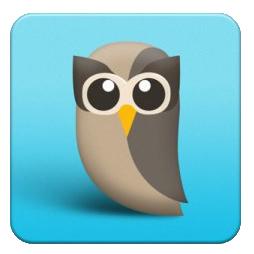 Image from: masih-tidaknyata.blogspot.com
HootSuite. Social media is the new "in" thing, and if you don't have a single account with Twitter, Facebook, YouTube, or any other social media site, then you are practically still stuck in the dark ages. HootSuite is a neat little tool that lets you manage multiple social media accounts using an integrated interface that makes things loads easier and more convenient. Usually, managing so many accounts means a lot of time wasted reading and contributing to gossip, but the smart business man would know just how to use this tool to its fullest.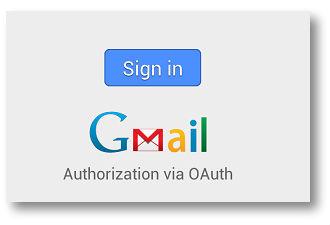 Image from: cnet.com
Gmail Canned Response.You have probably experienced this scenario: countless of emails to respond to, but most of them really just need the same response that you have to type over and over again. That's a lot of time wasted that you could have been using for other more important tasks, time which Gmail Canned Response can give you. The basic idea of the app is to let you to reply to emails with prewritten messages, thereby saving you time and effort otherwise squandered. The real value of this app shines when you have dozens to hundreds of messages to reply to but precious little time to do so.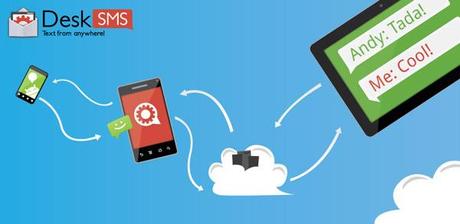 Image from: enfeuman.com
DeskSMS. The name pretty much speaks for itself; DeskSMS is a tool that lets you manage text messages using your very own desktop. A lot of people might ask why not just reply through phone directly, but any businessman will know that small hassles such as taking attention away from a desktop for a phone message can really burn a lot of time, even if in small increments. Not to mention, it breaks focus and concentration, and that is never a good thing. DeskSMS effectively and neatly solves that problem.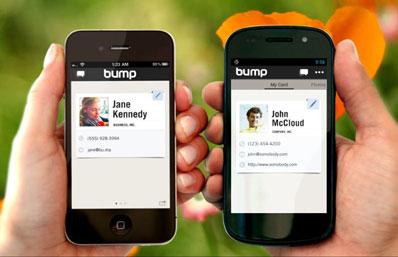 Image from: techlicious.com
Bump. Before smart phones, bumping somebody was about as useful as a kick to the shin, but since we live in a modern era "bumping" is now tantamount to sharing content. This app, aptly named "Bump", lets people share different content through their phones, from photos to music to contact details. For those who think that commercial printing (flyers, posters, business cards, etc.) is now too much trouble than it is worth, Bump also lets you send virtual business cards to whoever you may be meeting with. The downside, though, is that if your client is not very savvy, it is going to be impossible for your smart phone to communicate with his "not-smart" phone. For now, it's still best to keep in contact with your commercial printer such as PrintPlace.com.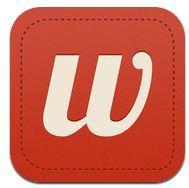 Image from: theapplegoogle.com
Weave. For anyone who has ever had a to-do list but still had no idea what to do, Weave is probably an app that could give you incredible help. The reason this iPhone app is called so is because it essentially binds together related tasks under an overall project, effectively "weaving" them together in order to get finished bit by bit. If a planner won't work for you, then perhaps something a little bit more advanced will do the trick. Try Weave and see how better you can manage your tasks.
These are only 5 of the thousands to millions of apps available for different gadgets all over the world. What about you? What kind of tools do you use to keep on top of your business?