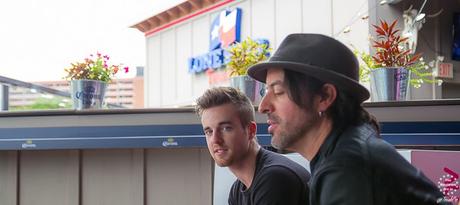 ~Photos by Trish Cassling, Canadian Country Music Association, country music, Merle Haggard, Prince, Toronto Maple Leafs, Toto, TwoShine County, Vancouver Canucks Awesome, Entertainment, Music
We caught up with CCMA Discovery Program finalists, TwoShine County while we were in London, ON for Canadian Country Music Week... and we got Daron and Dennis to sit down and answer 5 quick questions.
The boys were made to agree on somethings and go their own way on others... including a little disagreement on question #5. Check it out.
Note: We also caught the boys playing a little showcase set and snagged some photos of that. Check them out at the bottom of the post!
Q1: If you were on a long road trip together and could only listen to 1 CD on repeat, what do you choose?
D&D: Toto, Live in Japan
They answered... and we all laughed. But they were serious, and now we kind of want to listen to the album.
Q2: What is the first song you remember knowing all the words to when you were a kid?
D&D: Raspberry Beret by Prince, and Swinging Doors by Merle Haggard
As far as we can remember it was Daron that was on the Prince train, and we've got nothing wrong with that... and Merle is a legend that you just can't argue with.
Q3: What is your #1 hobby when you're not working on your own music?
D&D: Daron - Producing, Dennis - Hockey
Daron's answer is a little bit of a copout, because he's still talking music... but we get it, he loves it. Dennis couldn't even tell us what about hockey is his favourite, he'll play or watch or anything, and we're okay with that!
Q4: What is the one thing you need to have when you walk into a writing session?
D&D: Coffee
This was a unanimous decision, and one that we will always, always, always support. #xocoffee
Q5: Can you give us a prediction for the 2016-17 NHL season?
D&D: Maple Leafs begin a 20 year dynasty... Vancouver meets them in the Stanley Cup final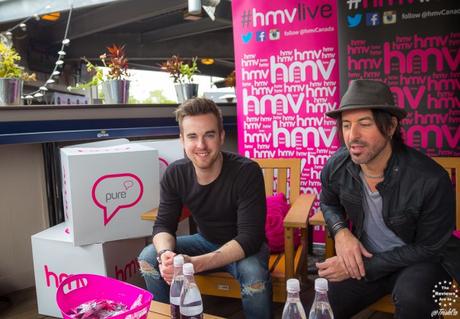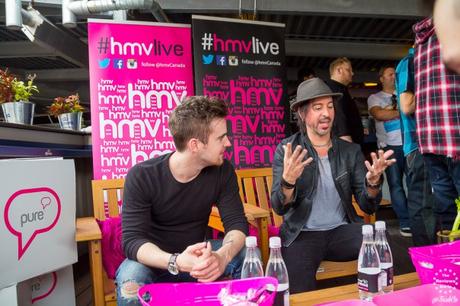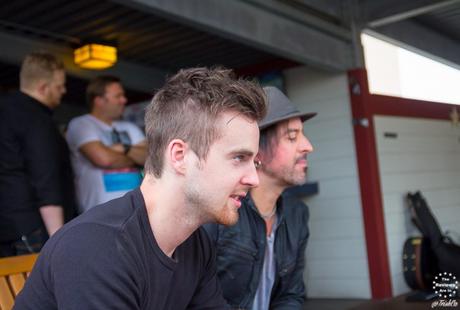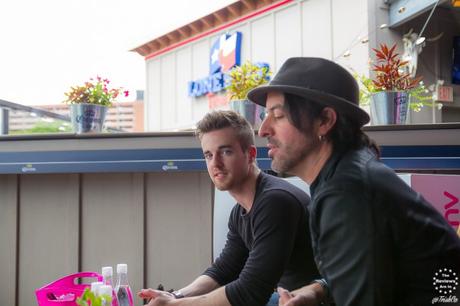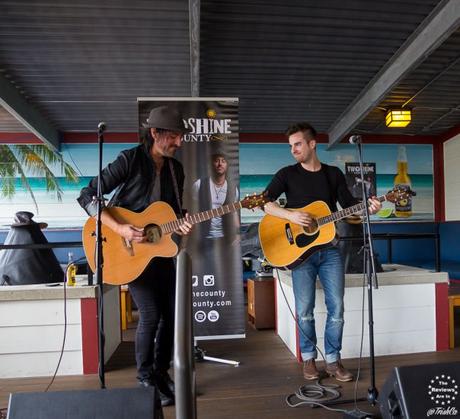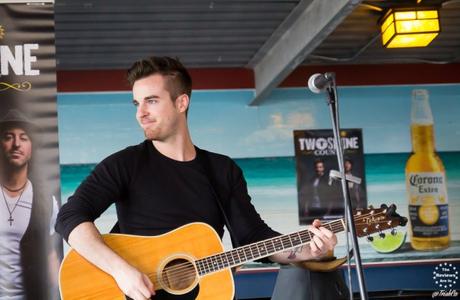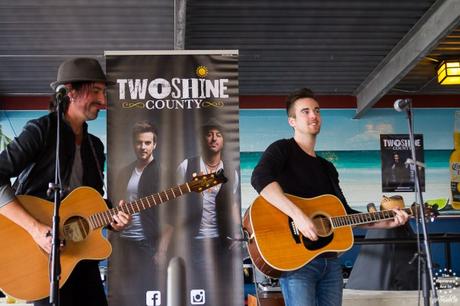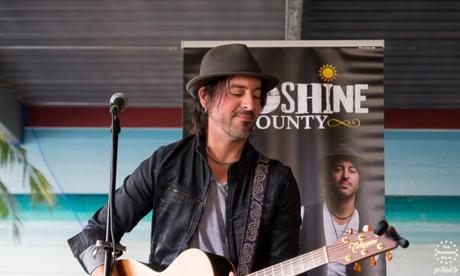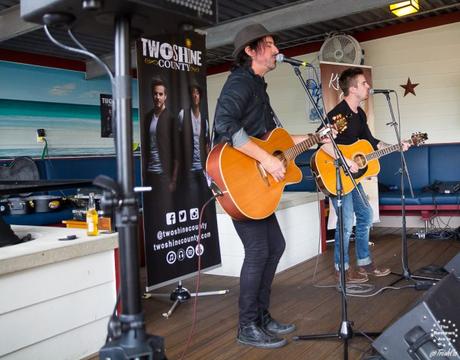 Dennis seems to be very excited about the Maple Leafs and their talented youth movement... maybe too excited? And Daron felt the need to get some Vancouver love into the prediction. Will it come true? Probably not, but it's good to have dreams!