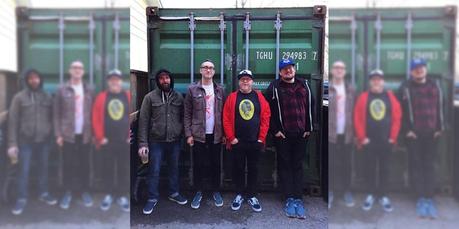 Up next in our Pouzza Fest 5 Quick Questions series, we have Snacks?.
A four-piece punk band out of London, Ontario, they've been releasing music since 2014. They've played Pouzza in the past, and they're looking forward to their return.
Snacks? will be playing Pouzza Fest on Saturday, May 18th at the Sainte-Catherine Theater and they're scheduled to go on at midnight.
Scroll to the bottom of the post for Snacks?' links.
Thanks to Eric for answering our 5 Quick Questions, Pouzza Fest Edition.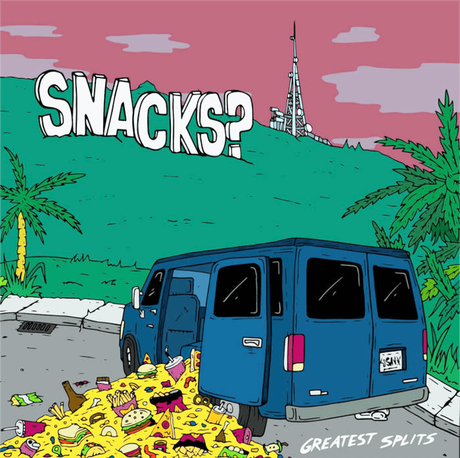 Q1) If you're in the car on a long drive between shows, what is the one album you can listen to on repeat?
Eric) We love ripping Tom Petty's Greatest Hits and some classic Fleetwood Mac!
Q2) Do you have any pre-show rituals?
Eric) Lots of shots of Kelly's Irish Wine straight outta the box.
Q3) What can fans expect from a live performance?
Eric) Overly loud amps and edible snacks.
Q4) Is there a band or artist you think people should be paying more attention to?
Eric) More people should be listening to Spanish Love Songs, Low Dose, and Notches!
Q5) What's your favourite thing about Pouzza Fest?
Eric) Our favourite thing about Pouzza Fest is seeing all of our friends from all over North America and of course eating at La Belle Province.