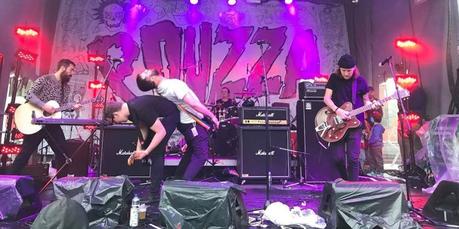 Up second in our Pouzza Fest: 5 Quick Questions series is Lost Love.
Lost Love is a punk band out of Montreal, returning to Pouzza Fest. If you love fast, catchy punk you'll like this band. If you're a fan of Weezer, The Weakerthans, The Menzingers this should fit in beautifully on your playlist.
The four-piece have travelled the world playing their signature mix of gruff/catchy-punk and power-pop and now they're home to play for you at Pouzza Fest.
Thanks to vocalist Guilhem Benard for taking the time to answer our questions.
Check out the Q&A!
Q1) If you're in the car on a long drive between shows, what is the one album you can listen to on repeat?
Guilhem) Any album written by Jeff Rosenstock.
Q2) Do you have any pre-show rituals?
Guilhem) Not anymore. When we're on a longer tour, I try to do vocal warm-ups, but when it's just one show, I try to have fun.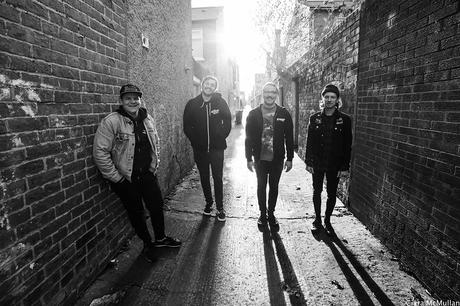 Q3) What can fans expect from a live performance?
Guilhem) The songs are faster. There's more energy and more fun than when you listen to us on Spotify. If you're lucky enough, we will crack a good joke between 2 songs.
Q4) Is there a band or artist you think people should be paying more attention to?
Guilhem) Yeah, Topsy Turvys from France and Expert Timing from Florida. (Sorry, I named 2)
Q5) What's your favourite thing about Pouzza Fest?
Guilhem) The whole community vibe that's happening during the 3 days. You get to see so many different bands and meet so many friends. Pouzza is my favorite holiday for sure.