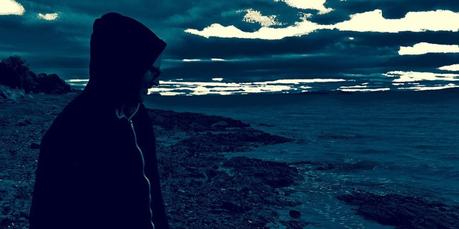 Pouzza Fest is just around the corner and to help you get ready, we asked Fred Jacques of Les Mains Sales 5 Quick Questions.
Les Mains Sales is a punk band out of Montreal, and they're a perfect fit for Pouzza Fest. If you're a fan of punk music, we're recommending that you give this band a listen.
Dear English speaking readers, we promise the music comes first. You'll barely notice that it's not in English.
Thanks to Fred Jacques for taking the time to answer our questions.
Check out the Q&A!
Q1) If you're in the car on a long drive between shows, what is the one album you can listen to on repeat?
Fred) VI Ar Manniskorna Vara Foraldrar Varnade Oss For by the band Hurula.
Q2) Do you have any pre-show rituals?
Fred) Eating well 2 hours before playing and 2 beers 30 minutes before entering stage.

Q3) What can fans expect from a live performance?
Fred) 6 new songs in French!
Q4) Is there a band or artist you think people should be paying more attention to?
Q5) What's your favourite thing about Pouzza Fest?
Fred) Seeing people and bands i see only at pouzza fest! I wish i could see them more often tho!?!