Welcome to my very first "5 Quick Questions"
mini-interview. Today, I've asked a very special person to help me launch my interview series – Henrik Essen.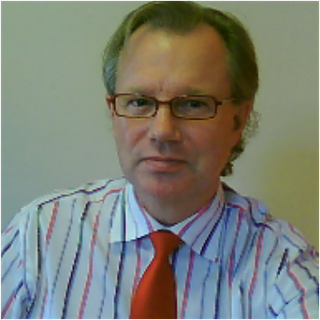 Henrik specializes in coaching and mentoring Senior Executives, Entrepreneurs and Managers. With his help, they achieve clarity and success in their daily lives. He now has 30 years worth of successful coaching and consulting experience in Europe, Asia, Australia, North & South America, Africa and The Middle East. This includes over 20,000 "one-on-one" coaching sessions. Yes, that many sessions, but he stopped counting a few years ago. 
Now, let's get to the questions... 
What do you do for a living, Henrik?
I am an Executive Coach & Speaking Partner.
What or who inspires you?
My daughter Sofia inspires me with her brilliant mind, big heart, fantastic creativity and enormous courage. 
What piece of advice do you have for people starting out in your line of work?
To be crystal clear about your gifts, talents and ideas you want to bring out in the world and especially why.
Who, living or dead, real or fictional, would you like to meet and pick their brains for ideas?
Richard Branson.
I've heard about something you call The Map, Henrik. What is The MAP?
The MAP is a unique tool and process that helps individuals to understand;
*Who they are in life.
*Where they are in life.
*Who and where they want to be.
*And, most importantly, how to get there.
The MAP is actually a tool and process I have used and developed for about 20 years in various shapes and forms. I am really proud of it because The MAP gives people the right directions towards their dreams and goals.
If you want to find out more about Henrik and his services, visit his website:
http://www.henrik-essen.yolasite.com