China is one of the popular tourist destinations in the world. China gained the highest point among travelers and visitors as the best destination to travel thanks to its advancements in technology and the economy.
Most travelers choose China as their main destination because of the fascinating places it presents. However, if you're planning to visit China, make sure you don't miss these spots.
1. KUNMING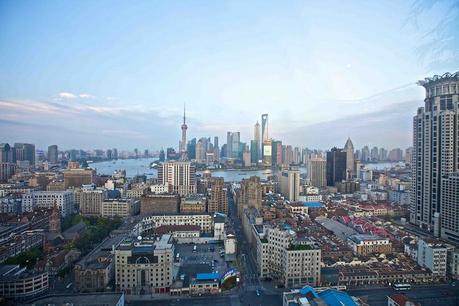 The economic, transportation, industrial and cultural center of the southwest China is Kunming. This city connects with the rails of the other cities in the china as well as Vietnam.
Because of the fine climate and the fascinating flower cultivation, Kunming is a tourist hotspot. Kunming has beautiful flower gardens, botanical gardens as well as flower auctions. If you plan your visit to Kunming, you can feel the unspoiled beauty of nature.
2. JIUZHAIGOU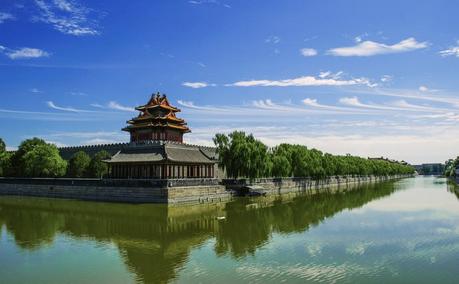 It is fair to describe Jiuzhaigou as the fairyland in China. All the tourists do not forget to visit Jiuzhaigou because of its waterfalls, snow-covered karst mountains, green-colored lakes which are so crystal clear one can see the bottom.
Also, Jiuzhaigou is the habitat of the cute giant Pandas.
3. GREAT WALL OF CHINA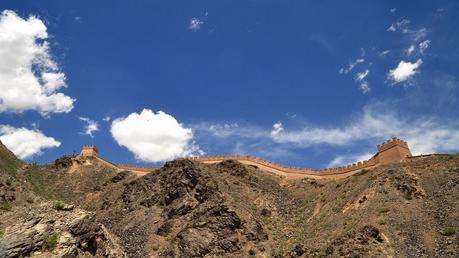 We can't dismiss the Great Wall Of China when we talk about the travel destinations in China.
Great wall of China is the best example for manmade creations which is built by various dynasties over many years. The main aim of the builders to build this wall was to protect the country from the north. The length of this wall is approximately 8,800km.
The great wall has a long history lasting over 2000 years.
There are several sections of the great wall that visitors find interesting. Badaling is the most popular section of the wall because it is very close to Beijing as well as easy to access.
4. HANGZHOU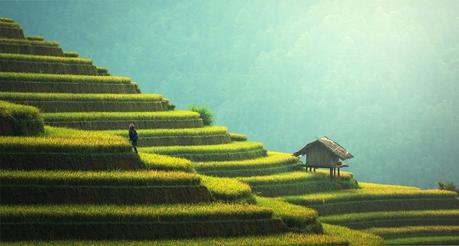 Hangzhou was subjected for the great poetries because of its natural beauty and its west lake.in the 13 th century Marco Polo described Hangzhou as the magnificent city in the world.
Hangzhou is famous for its west lake. west lake is a large lake and separated by various causeways.it was lined with the ancient buildings and gardens specially designed for relaxation. You can easily find pagodas, temples, beautiful walking paths along its shores.
5. BEIJING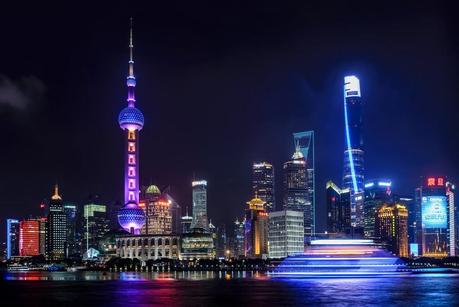 Beijing is the current capital city in China and also owned a great history more than 3000 years. Literally, Beijing means the northern capital.
Beijing has many tourists attractions such as the forbidden city, the national museum of China, and old and new summer palaces. These places are very helpful to tourists for learning about ancient architecture and Chinese culture from a range of periods in the country's long history.