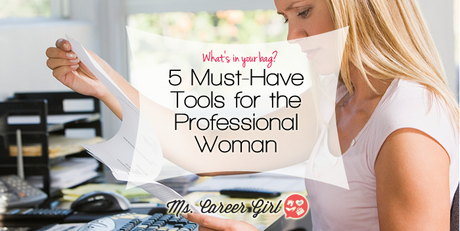 We're two and half weeks in to a new year, and everyone is busy working on their resolutions and goals. While we are in the mood to improve, we should consider what tools every career girl needs to have handy.
There are 5 must-have tools for every professional woman, which she should have up-to-date and ready to go, at all times. Where do you stand on the career girl preparedness scale?
1. A Current Resume. You never know when an exciting new career opportunity may come along, so it's important to keep your resume up to date and tailored to your current skills. Career Girl Tip: Keep a Word version of your resume for editing, but when you submit your resume, be sure it is always in PDF format!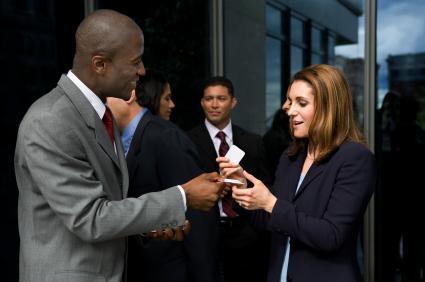 If the boss won't give you business cards, have some made.
2. Business Cards. I can't tell you how many times someone has asked me for a card, but since my business has not supplied me with them, I have had none to give. I decided to take matters into my own hands and create my own business cards, and you can too! These are great to have handy at networking events or if you are trying to sell a skill outside of your normal 8-5. Check out Vistaprint or Moo for some great templates to make your own cards! Both of these sights offer discounts to first time buyers as well.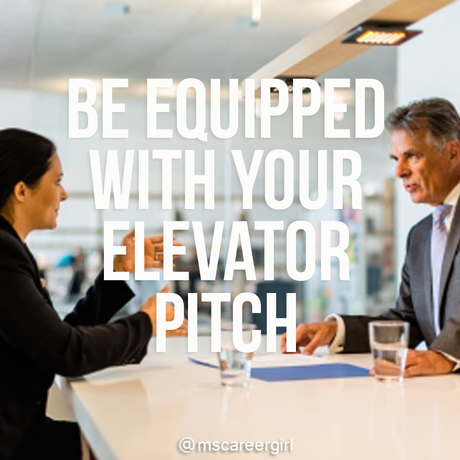 3. An Elevator Pitch. Every career woman should be able to sell herself- without it sounding practiced or forced. In two minutes or less, be ready to sum up who you are, what impassions you, and why you do what you do. Need some help coming up with your perfect pitch? Check out this article to learn how.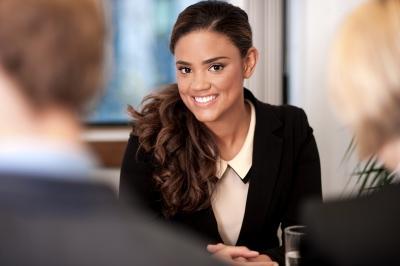 Do you have an answer to "Tell me about yourself"?
4. An Up-to-Date LinkedIn Profile. LinkedIn is a common tool that employers and recruiters use to check out potential leads. Be sure to keep yours updated, and include a great picture! Check out this article from Forbes for tons of great tips on how to make the most of your LinkedIn profile.
5. An Organized Schedule. You are busy, probably really really busy. Work engagements, social commitments, and self-care are all equally important. Be sure to stay organized, either with a planner or your digital calendar, and keep on top of it all. It's easy to forget when you verbally commit to something, but writing it down ensures that you won't miss out on any of your engagements!
What do you think every professional career woman needs? Tweet to us about it @mscareergirl!