Despite many negative stereotypes regarding blondes, this hair color will remain trending in 2018, so says Allure. Celebrities love it, people love, it, but your locks, unless you are naturally blond, might take exception to regular bleaching. Not caring for your tresses properly can result in a disaster, so be sure to start a comprehensive bleached haircare routine to keep your locks healthy.
Bleached Haircare Routine Step-by-Step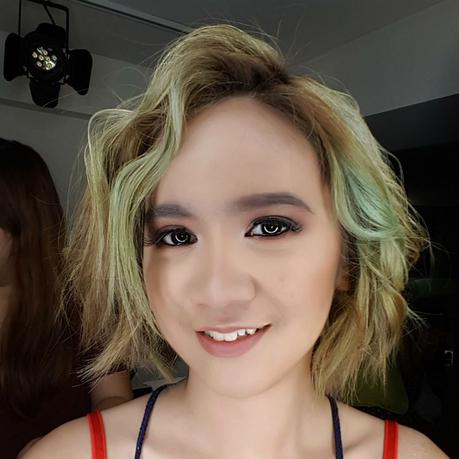 1. Stop washing your hair every day
Bleaching is extremely damaging, regardless of how 'safe' the dye claims to be. Washing your hair damages it further, which can lead to breaking, drying, and splitting.
Note that bleaching will dry out your locks greatly. Therefore, if you are used to washing often because of oily hair, your problem will be solved. In case your locks remain excessively greasy, consult a dermatologist, as this must be caused by some problem with the sebaceous glands on your scalp.
It's most important to wash your hair no more often than 2 times per week immediately after bleaching. The longer you can go without shampooing after the treatment, the better. This will give your locks some time to recuperate.
2. Use only the right shampoo for you
If you bleach your hair, you should only use specialized shampoos for colored locks. They are designed to be less 'harsh' and will contribute to the restoration of your locks after the treatment.
Choose the products designed specifically for blonde locks for maximum effect. In case your color is silver, consider using specialized shampoos like Fanola No Yellow shampoo. Shampoos like this contain a violet pigment that prevents bleached locks from yellowing. It helps keep your desired color longer. Therefore, it saves both your money and the health of your hair.
3. Apply nourishing or repairing masks no less than once a week
While using hair masks is optional for the majority of people, any bleached haircare routine must include this step. At the least, you'll need to use a mask once a week. It's necessary for deep moisturizing, which your locks need due to their extremely drying effect of the bleach.
The best way to go is to choose specialized masks for color treated hair. However, you can also use homemade remedies based on avocado, olive oil, or Aloe Vera. Avoid recipes with herbs and tea as they will affect the color of your tresses.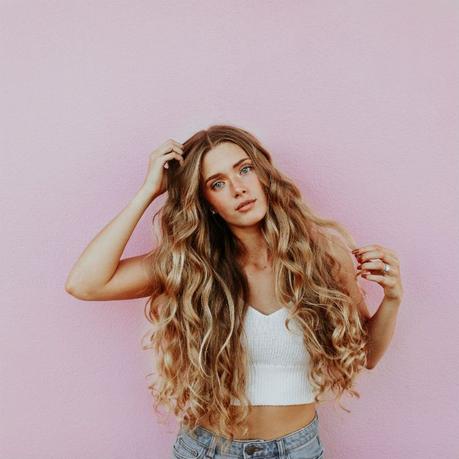 4. Always use a leave-in conditioner
Remember the simple rule, there can't be too much moisturizing in your bleached haircare routine. A leave-in conditioner does not only help moisturize and protect your locks, it makes them easier to style. Therefore, it helps you reduce the damage from excessive styling.
As there are many types of leave-in conditioners available, you can pick one that suits your specific situation. However, for bleached locks, products with ceramides are best, because they help 'rebuild' damaged hairs.
5. Change your hairstyling habits
If you are used to applying flat irons to your locks every mo0rning, forget this habit. It will not only make bleached hair go yellow very fast. Any hot styling tools will deal tremendous amounts of damage to your locks.
The best solution is to plan ahead and change your haircut before bleaching. You'll need to pick one that won't require much styling by default.
In case your bleached haircare routine can't go without styling, you'll need to use a heat-protection spray atop of the leave-in conditioner. You also should invest in more advanced styling tools that don't damage your locks as much.
Being a blonde, you are sure to turn heads wherever you go. However, this hair color requires a lot of work and quite a bit of money to maintain. Don't skimp on the quality of your treatments and care products as they can help keep your locks healthy and strong, despite the damage of bleaching.
**