Himachal Pradesh is the land of natural wonders and scenic landscapes. In the northern frontier of India, HP is one of the most wonderful hill stations and Manali undoubtedly comes on the top of all the list. Everyone who visits this beautiful heaven called Manali falls in love with the snow clad peaks and lush green valleys.
The mesmerizing hill station of Manali sits on the gorgeous banks of the Beas River and has always been the most loved place for hikers and trekkers. While it attracts thousands of adventure lovers from all around the world, it is also a paradise for photographers and nature enthusiasts.
1. Beas River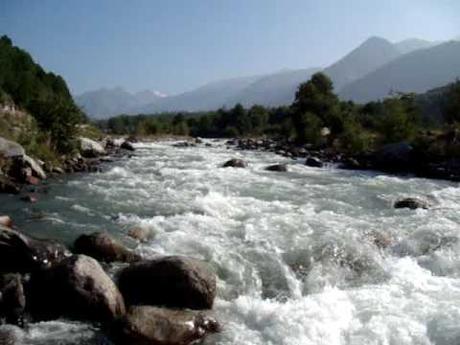 Beas River is probably the most gorgeous and peaceful place to spend some quality time with yourself in the mountains of Manali. Also known as Vipasha, it is an important and holy river that flows freely in HP and Punjab. There are many legends and historical stories associated with the river. One of the longest rivers in the northern provinces of India, Beas stretches to 470 km. The river flows through the thick, evergreen deodar and pine forests and if you follow it for a few meters you will witness the grand mountains and a gorgeous landscape.
2. Jogini Waterfalls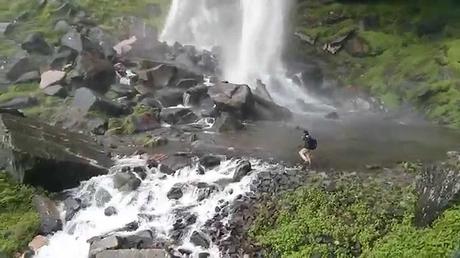 Do you love soaking in the cold water of a waterfall? Do you miss those childhood memories of of jumping in a pond filled with waterfall water? Well, at Jogini Waterfall you can relive them all again. It is an easy trek to Jogini falls through a remote and offbeat trail of Manali. Located just 3 km from the main bazaar of Manali, the waterfall can be easily reached by a vehicle too. But if you want to add a hint of adventure to your trip then choose the trek route. The trail passes through breathtaking orchards and pine forests. On your way, you can see the wonderful peaks of Rohtang Pass and also Beas River. You can add Jogini waterfalls in your Manali family packages.
3. Bhrigu Lake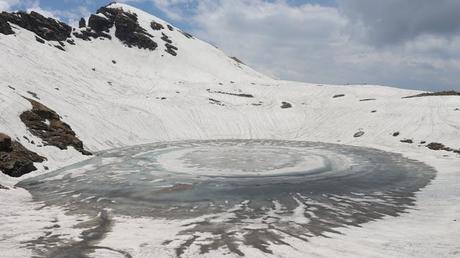 Manali is home to many gorgeous lakes and one of those spectacular water bodies is Bhrigu Lake. It is a marvelous lake situated at a distance of 43 km from Manali. Every year, this gorgeous lake allures thousands of trekkers, photographers, and tourists. Its tranquil and crystal clear blue waters let you see your shadow on the surface of the the still water. Located at a great height of 14,100 ft above sea level, Bhrigu Lake makes a perfect weekend getaway for Delhi people.
4. Malana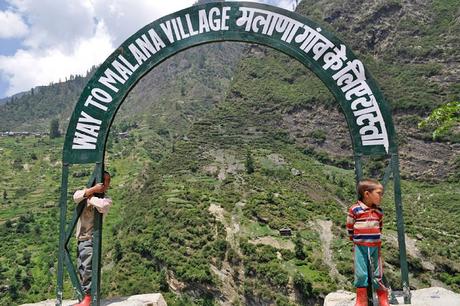 Malana is probably the most peaceful and mysterious village in the entire north India. An ancient village set in the noortheast region of Kullu Valley of Manali, Malana has always attracted visitors from all over the world to explore more about its unique culture, lifestyle and people. The people of this village have isolated themselves from the modern culture and the lives of cities.
5. Solang Valley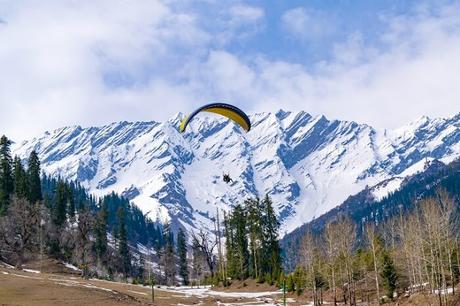 Most of the Manali tour packages include Solang Valley. If you have checkout all the places in Manali, it is time to hit Solang Valley. Situated between Beas Kund and Solang Village, this gorgeous and serene valley is located about 13 km from Manali. One can view the mesmerizing glaciers, snowclad towering peaks of the Himalayas.
Are you all set to explore the gorgeous land of Manali this summer? Let us know more about your trip and share more places to explore around.
Also Read: 
Famous Escapades for adventure seekers in Manali