South India is a full-fledged package of beauty and mystery, bejeweled with some amazing summer destinations, and far from heat and humidity. While North India entices you with the Rajasthani traditions and magnificent forts, there, on the other hand, South India fascinates you with its natural surroundings and completely different cultures and traditions. The southern region is blemished with unfailingly beautiful, indisputably unique, and unbeatable tranquility; these fascinating places to visit in South India Tour during summer season won't disappoint you. What is much better than enjoying beaches, backwaters, hill stations, wildlife sanctuaries, historical towns, ancient temples, etc during summer vacations? Here are some of the best South India destinations that you can consider in your trip during summer vacations –
Wildlife safari in Periyar –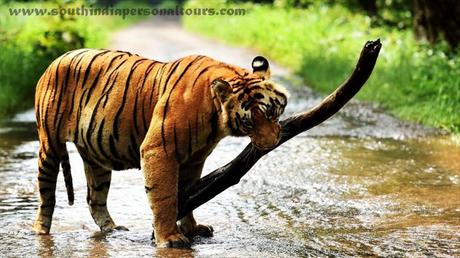 One of the most wonderful places to visit in South India is Periyar National Park which is a home of exclusive wildlife species. Periyar is widely known as Elephant and Tiger reserve which is the best place to visit during summers. In the warm temperatures, it becomes very easy to spot wildlife as they come in the search of food and water.
Fascinating hill station, Coorg –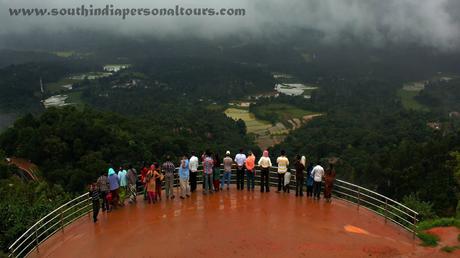 The most beautiful hill station of Karnataka, Coorg is situated on the Western Ghats. Coorg is an awesome package of cloudy mountain peaks and enthralling waterfalls mixed with stunning scenery and great weather. The roaring waterfalls of Coorg offer a soothing melody and magnificent beauty to the city. Explore the trails leading to the mountains up to the Brahmagiri peak and get indulge into the charming beauty of Coorg.
Venice of South India, Alleppey –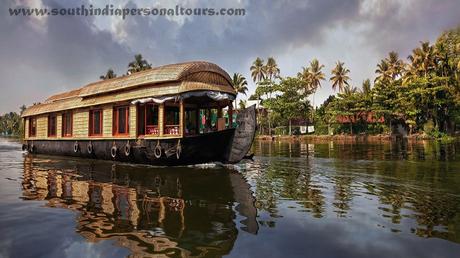 Alleppey is the land of Kerala Backwaters which is the most popular tourist destination of South India. The town is surrounded by the magnificent waters which are the perfect place for getting relaxed during the summer season. You can spend time in the tranquility of Alleppey and get pampered with Ayurvedic therapies and treatments.
Verdant green land of Coonoor –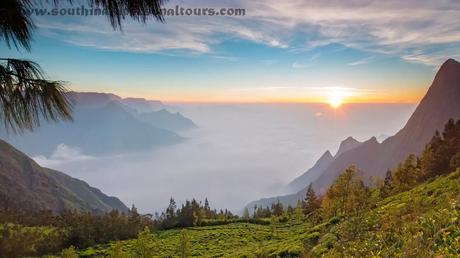 Coonoor is perched amid the verdant greenery of Nilgiris which is the most beautiful hill station of Tamil Nadu. Summer makes the town more pleasing and beautiful. Enjoy trekking to Hidden Valley, Ketty, Droog Fort, Dolphin's Nose, etc. Spending quality time in Coonoor and enjoy the memorable summers in South India.
Gifts of the forests, Kodaikanal –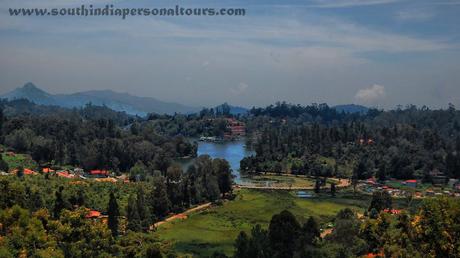 The most stunning hill station in Tamil Nadu is blessed with lavish green forests, charming waterfalls, and a variety of rock formations. Besides the fascinating greenery, Kodaikanal is blessed with museums and temples. The stunning trails, gorgeous lakes, and exotic flora of Kodaikanal won't disappoint you in summers.
From hills to beaches and from wildlife to waterfalls, South India is a bundle of natural and cultural beauty. The southern region has everything that you need to beat the heat of these summers. So, plan your summer holiday trip with the best South India Tour Package and discover the undiscovered beauty of South India.