ZombiU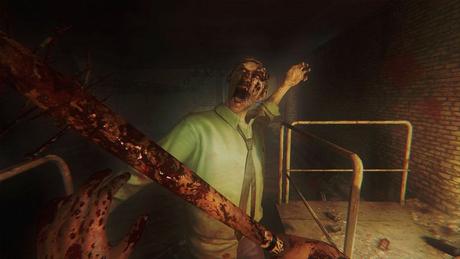 ZombiU is a zombie-apocalypse survival game. You won't find another Wii U game like this one. Much like Dying Light, this game involves a lot of zombie smashing, multiplayer gameplay, and lots of looting to survive.
Bayonetta 2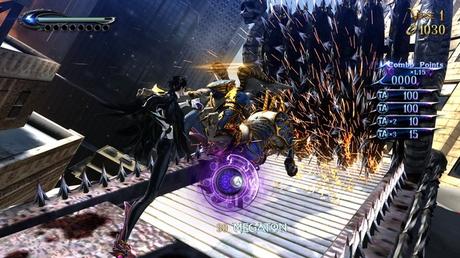 A badass lady taking down monsters with awesome weapons, what more do you want.
Bayonetta 2 is a fast-paced action game, similar to Devil May Cry. The game is more suitable for gamers looking pump up some Adrenalin into their brain.
Vegas Stakes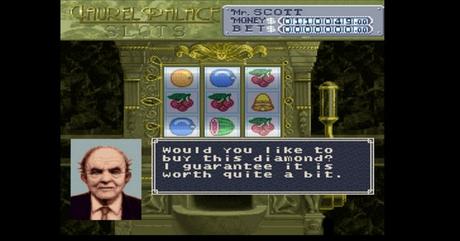 We can't talk about addictive games without a fun gambling game. Vegas Stakes is a Wii U game that comes with five casino games including slot machines, Blackjack, and poker.
IGN gave the game a 7.0 rating, which means it's definitely good.
Of course, this is a game for pure fun. If you're looking for winning serious money, you should look for online casino games.
Splatoon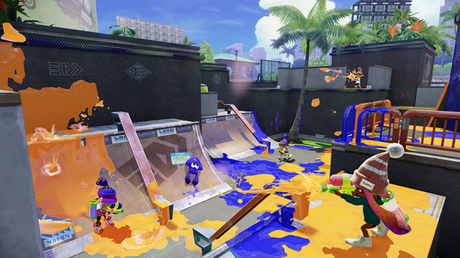 Splatoon is a fun online shooting game where you team up with other players to.. well.. basically shoot each other with ink.
Monster Hunter 3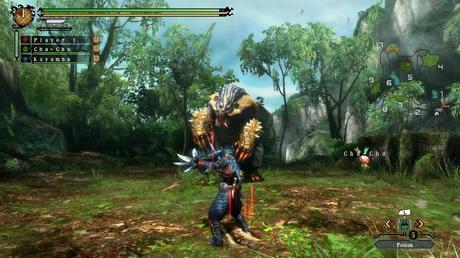 This game puts you in charge of a monster hunter who's not afraid of anything. In this game, all you have to do is fight gigantic monsters. Yes, it's just as fun as it sounds.
(All images, trademarks shown on this post are the property of their respective owners)
Follow @nrjperera – Roshan Jerad Perera