If you're looking to spoil someone, or yourself this holiday season, I've selected 5 beautiful luxe gift ideas that will be sure to please!
GLASSHOUSE FRAGRANCES SPINNING CAROUSEL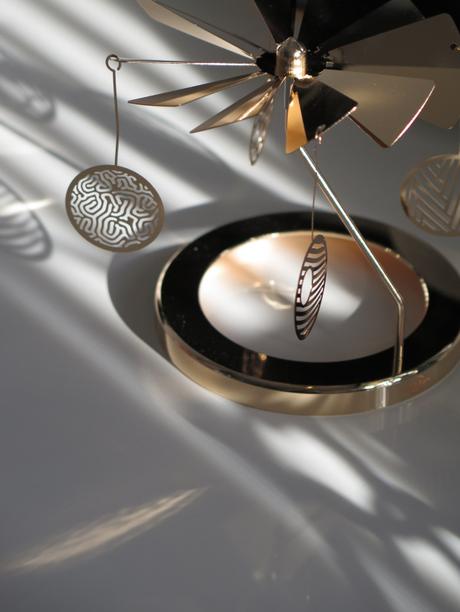 The spinning carousel features a gold toned carousel and four Roman Bratschi charms. Simply place on the rim of the candle, light the wicks and see this carousel come alive by twirling. What I adore about this beautiful candle accessory is that it will fit atop all standard 380g Glasshouse Fragrances candles, so you can enjoy its magic over and over again. The carousel can be purchased individually or also in a boxed set with a candle - SPINNING CAROUSEL: A TAHAA AFFAIR .
JO MALONE MIDNIGHT MUSK & AMBER COLOGNE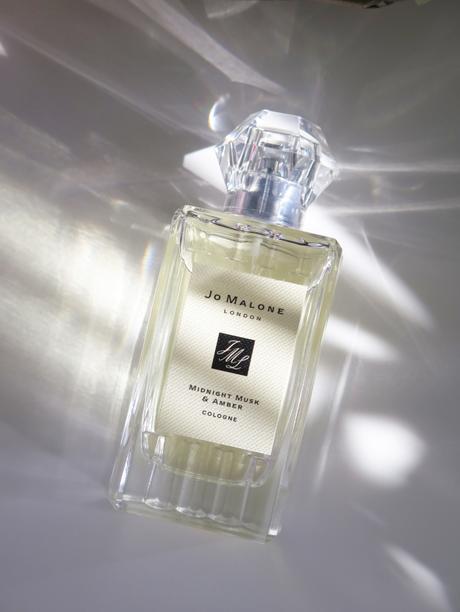 One of this year's holiday scents, Jo Malone offers a beautifully bottled Midnight Musk & Amber Cologne. 'A charismatic Bright Young Thing. Revelling in the season of extravagance, sensual midnight musk dances with the glowing warmth of amber. Crystallised with juniper and mandarin, this alluring scent leads the decadent celebrations through till dawn with its entrancing spirit. - Jo Malone'
BOBBI BROWN LUXE ENCORE EYESHADOW PALETTE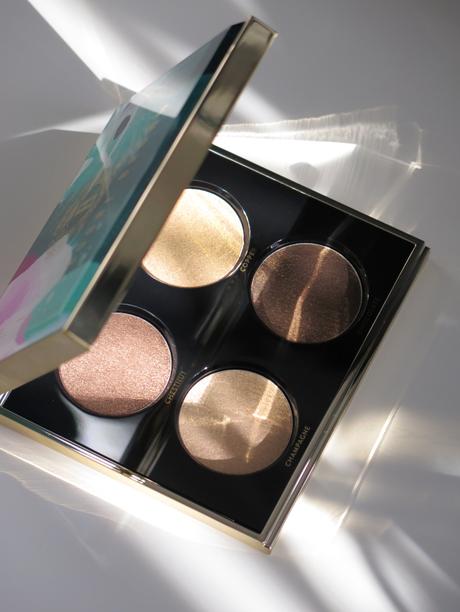 Available in two variations, this Bobbi Brown palette features 4 beautiful and wearable warm toned, gelee shadows for a multidimensional finish. They apply well, blend like a dream and is perfect to use day, or night. The divine packaging features the watercolour artwork of Cecilia Carlstedt⁠, created with the inspiration of the energy of dance and the holiday season in NYC.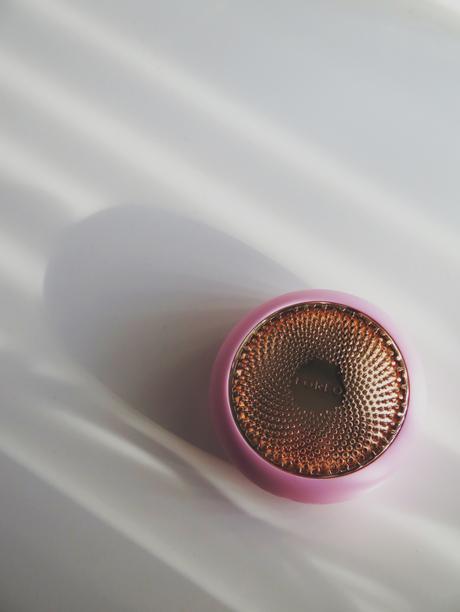 A year since I purchased this device, it's become a firm favourite and regular in my skincare routine. The device offers an intensive masking session in just 90 seconds with its heating and cooling functions, as well as a LED treatment with red, blue and green light technology. The combination of these innovative features gives your a skin a treat and treatment at the same time, all in the comfort of your own home.
SILVI ANTI-ACNE SILK PILLOWCASE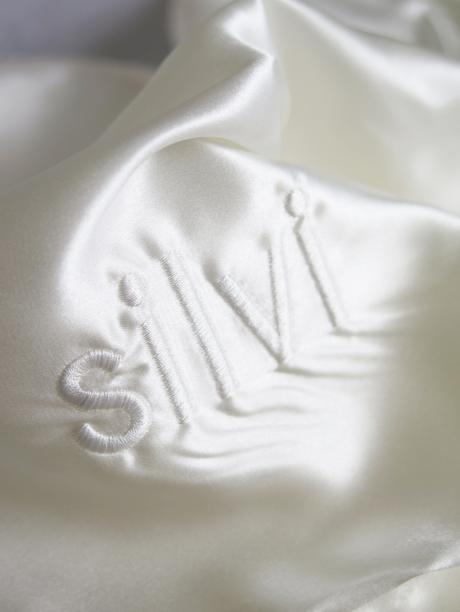 Silk pillowcases offer so many benefits for your skin and hair but there is so much choice in the silk pillowcase market, it can get overwhelming to choose which one to go for. Silvi stands out - they've combined silk with the power of silver ion technology, to create the world's first silk pillowcase that's 'clinically proven to eliminate 99.7% of acne causing bacteria'! The brand is new on the market, and Australian based.

| Bloglovin' | Facebook | Twitter | Instagram |
*A number of items in this post were kindly provided for consideration. For more information, visit my Disclosure Policy.