Glamorous is the word that defines lipstick perfectly well. It is one of those makeup items that simply can't be done without. And every lady must have experienced that moment of discovery when you realize that lipstick works like the magic wand. A slight dash of lipstick can add oodles of charm to an otherwise drab look and lots of confidence to your personality. And its usage dates back from ancient times when women used to prepare their own concoction of lip stains out of natural ingredients.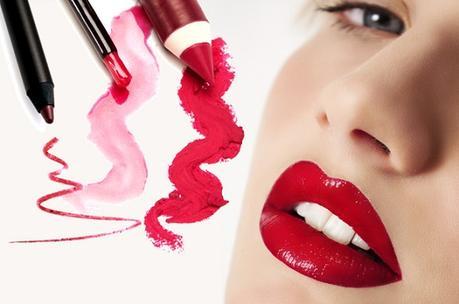 Cut to present, we do not always have time to make DIY make up items, though DIY lipsticks are quite in. And moreover, lots of mind boggling shades are easily available in the market these days. If you don't have time to go shop for a lippie, simply order one online. There are quite a few online stores dedicated primarily to essentials and make up products such as Nykaa. And buying some lip colors of your choice can definitely be affordable with all the
Nykaa coupons
and deals!
So, coming to the main point (sorry for blabbering on so much :P), 5 lipstick shades that every woman should own:
1.

  
The simple nude - Nude is a shade that helps you create that barely there look with aplomb. There are lots of nude shades available in the market. You need to identify a shade that would perfectly suit your skin tone. It can be quite tricky to wear a nude lipstick, because you can look completely washed out. So, choose wisely.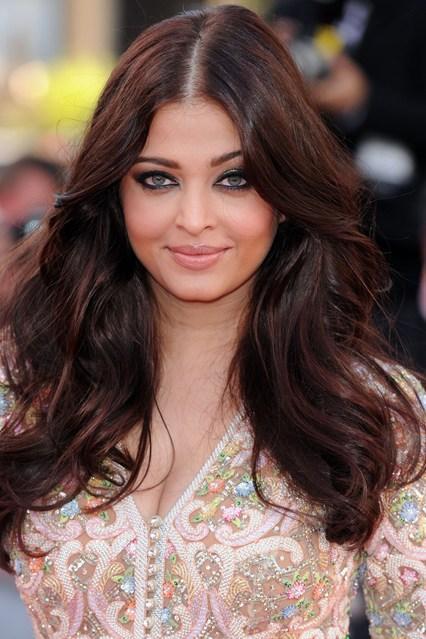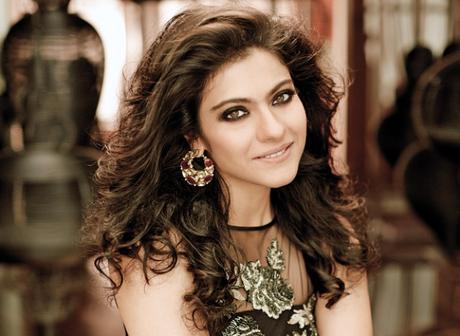 2.

  
The girly pink - Pink is a versatile color and every woman needs to have a pink lippie in her collection of lipsticks. I have more than one! What's wrong in being love with pink? It makes you look cute and girly. So, go ahead pick a shade of pink that you had set your eyes on. Some of my favourites are Sugar Its' A-Pout Time Mad Magenta, Maybelline Color Sensational Pink Alert POW4 (a beautiful coral pink) and Loreal Paris Color Riche Moist matte Lipstick, Cherry Crush.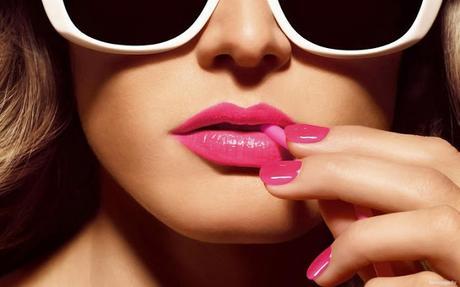 3.

  
The bold red - Being bold is the order of the day; and if you are bold enough then color your lips red. It is a versatile color that suits almost every skin tone, but not all are bold enough to wear red. If you are just graduating from more simpler nude or pink to red, try muted reds rather than the bright ones. Dare try MAC Russian Red? I would love to try it and yes now, I have 4 red lippies, yay!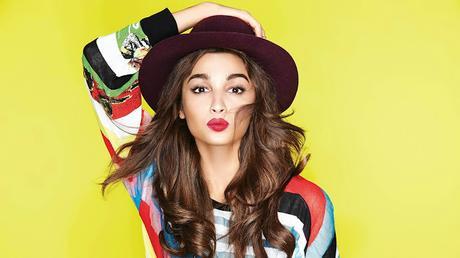 4.

  
The unique orange - Orange lippies have now become quite popular in India. I am just crazy about orange lipsticks! :P If you do not own one till date, get one now. In fact, there are so many shades of orange currently available in the market that you would be spoilt for choice. But, be sure to choose an orange that

suits your skin tone

and makes you look bright.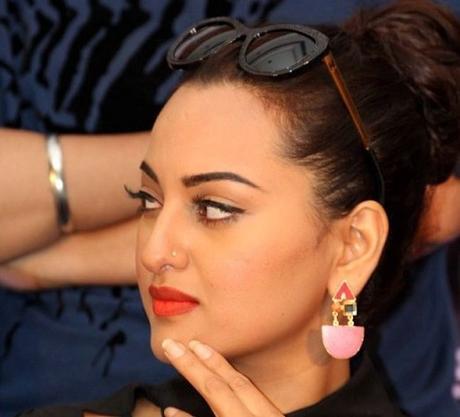 5.

  
The experimental merlot - Merlot shades are fast becoming popular with women of all ages. It is a color that is close to maroon, but even richer than that. It is a mixture of deep red and purple. If you are not yet a fan of dark colors, you need to try this in order to understand how mind blowing you can look in it. The only trick is to know how to style it. A very close shade that I own is MAC Party Line Cremesheen Lipstick, Plum.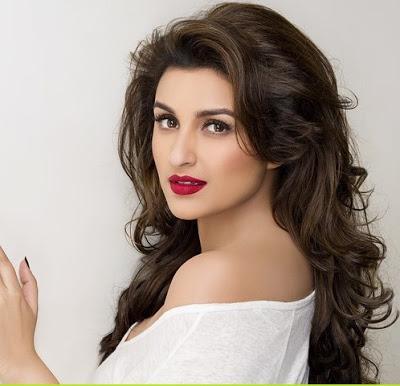 Besides these must have shades, you need to find that other everyday shade for yourself, which would work with anything and anytime, irrespective of what you are wearing and where you are. The trick to finalizing this color is finding out the shade that you are most comfortable in. While it can be a nude shade for some, a coral tinge may work better for another. For me, it's Lakme 9 to 5 Crese Less Creme Lipstick, Latte Rules :). What's yours?