So you have your shopping done right? Bought all the gifts for the kids, husband and even that weird uncle you have a restraining order against? What is Santa putting in your stocking this year? Check out one of my favorite websites, Uncommon Goods.com and check out MY list of 'Must Haves!'
Pancake Platter
WOW! This plate was designed by Jon Wye. Apparently he is a genius! I mean we all eat pancakes and think, "how can I get all this syrup to drain into a little pool so I can dip better?" There are so many other possibilities too. I'm getting hungry just thinking about it..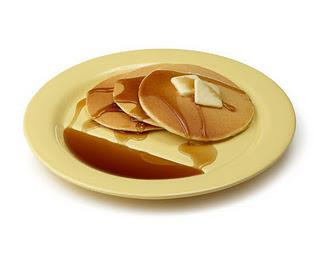 Shower Squids
Made of Latex. They each have nine arms! These little guys can hold all your shower supplies so you don't have to keep knocking them off the shower shelf! Admit it, they are adorable. You need to get them just for the fun factor. Wonder if they would hold a small dog so it's easier to give the pooch a bath?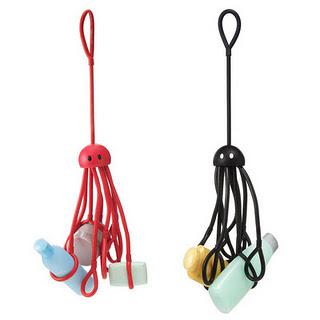 Wine Sack
Need I say anything? Take your wine ANYWHERE! So Stylish and fun!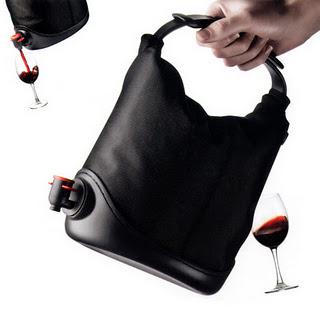 Internet Radio
You can get 10,000 stations from all over the world! It can connect to the Internet through LAN connection or it's own internal WiFi antenna. Please Santa! I promise to be a lot better in 2012!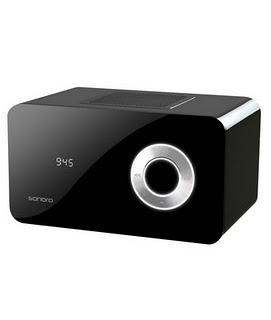 Zapi Toothbrush Sanitizers
Oh for the love of Rudolph! Who doesn't need these toothbrush sanitizers? So cute and they use germicidal UV light to kill 99.9% of all germs! The Ninja one is mine, just sayin'...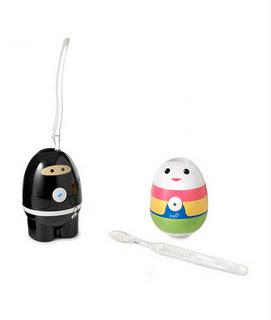 *All pictures are from the Uncommon Goods Website. Uncommon Goods didn't pay me to write about their products. I just like their stuff. But if they want to send me free stuff I would never turn it down. That would be rude. :)
MERRY CHRISTMAS...