Have you ever heard of Content Repurpose?
If not, then I will tell you in this post how you can do content repurposing and get more traction.
Generally, we write a blog post, share it on social media profiles and just forget.
This sequence goes on and on and on. Never stops.
Your blog posts can get more exposure in the online world and content repurposing is the key for it.
What is Content Repurposing?
Content repurposing is basically converting the original content to the different forms like audio, video, slides, infographic, Ebook, etc.
If we convert the same popular content in different forms then there are high chances that it might get more social shares and backlinks. Also you can find other strategy to create high quality backlinks for your blog.
In this post, I am going to discuss 5 ways to repurpose Blog content.
5 Ways to Repurpose Blog Content
Before getting into deeper side, I would suggest you using all the 5 methods to get the maximum benefits.
1. Content Blog Post to Audio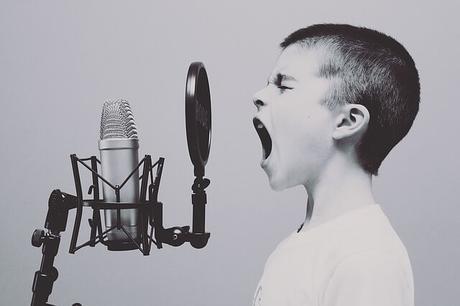 Many tools are available freely on the internet to record any kind of voice. You can use them to record your own podcast. Convert the blog post to a podcast and share it on different sites to have more backlinks. See how I find blog ideas that creates backlinks from high authority sites.
Use the Following Sites to Submit podcast:
http://www.apple.com/itunes/podcasts/
https://www.podomatic.com/login
http://www.podbean.com/
http://www.digitalpodcast.com/
http://www.blogtalkradio.com/
2. Convert to Video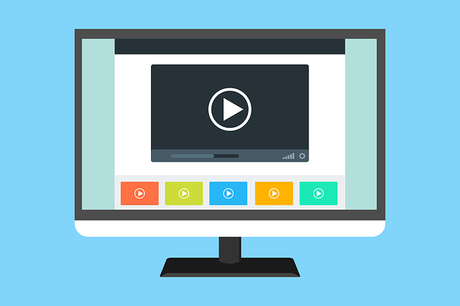 Videos are really worth to achieve more popularity and creating authority in any niche you acquired expertise in. I use camtesia to create videos for my youtube channel. It has multiple options to edit the video. Just create a list of main points from your post and speak them out in the video. Then use the following sites to submit videos.
3. Create Slides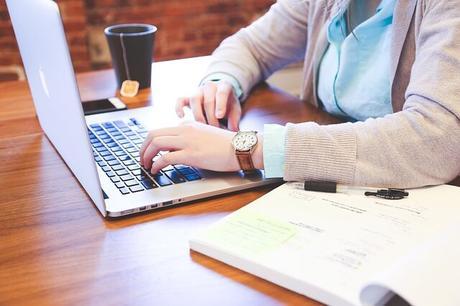 Creating slides for already existing content is the finest way to get repurposed your content. Slides capture the attention of audience very soon. They are also easy to create for everyone. With the help of easy tools or MS Powerpoint, anyone can create an enticing presentation. Include the powerful points of your blog post into a presentation and get them shared on the following sites.
4. Create Infographic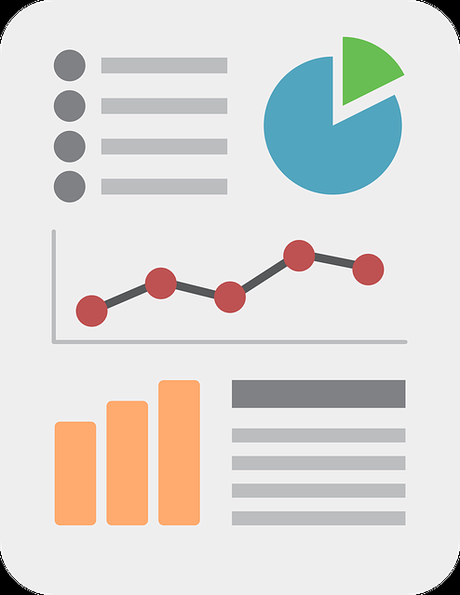 Infographic creation is not that easy to everyone. It needs creativity and the knowledge of the tool. However, with the help of cloud-based tool "Canva". It has become easy to create a desired infographic. Infographics are the part of skyscraper technique of the Brian dean. If you can spend few bucks on it then hire a professional designer and let him create an amazing infographic for you and submit those graphics on top 30 inforgraphics sites, It will get you authority backlinks. Just make it available for sharing with an embedded code.
Use the below sites to share the infographic:
http://visual.ly
http://www.infographicsshowcase.com
http://www.infographicsarchive.com
http://www.reddit.com/r/infographics
5. Create Ebook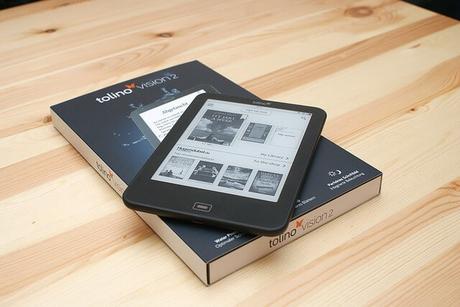 Do you know there are few plugins that can convert your complete post into an Ebook and later you can download that?
It's really awesome creating ebooks with just one click.
However, I would suggest rewriting the content to maintain the uniqueness of your original content.
Ebooks are the powerful lead magnet. You can use an ebook to get emails from your blogs readers. Embed the ebook with the optin form and enjoy leads in bulk.
Share Ebook to the following sites:
There are several other methods to get repurpose your content but I found these ways very powerful and working for me. you can find more suggestion and tips from Top Content Creation Tools for Expert Blogging and more.
NOTE: you should use the different titles every time you repurpose the content. You can also use the catchy title generators to produce interesting headers each time. Catchy headers always increase the curiosity that leads to hike in CTR.
Final Words:
Content repurpose cannot harm your blog SEO until you do it in right way. You shouldn't intentionally repurpose with the same content. Each time use unique content. Rewrite the existing content yourself or hire a content writer. Content repurposing has always been a healthy practice to get more shares, likes, tweets, and comments. Use the above ways and become a blogging superstar.
IF you feel any doubt throughout the post, let me know about it. I would try my level best to resolve each of your queries via comment. So don't forget to leave a comment.
Did you like this article?
1. Please share it with your network, we'd really appreciate it!
2. Would you like to write for Computer Geek Blog?
3. Keep subscribe us and follow us on Facebook and twitter for more tips & ideas about new technology.