We have achieved everything that human being could have never imagined four or fives decades ago, thanks to the constantly evolving technology. Let alone the people of the previous century, even I have personally witnessed technology achieving what I used to wonder as a child. I used to wonder as a kid if it could ever be possible to talk face to face with a person sitting thousands of kilometres away, that's in the mid 90's I suppose.
There are many things yet to be achieved but then we should not forget that there is much that has been achieved. This progress is continuous and it will continue to take giant leaps. It leaves us curious where the technology is bringing to our lives in the future. Well, we can get some clues about the future with the new innovations that are taking place in the tech world. If you want to update your life with the latest electronic devices, you should try the Curry Voucher Codes to ensure you get them at the best prices.
So here a few such innovative electronic devices that will give a glimpse of where technology is going to give us in future.
Filip Smart Locator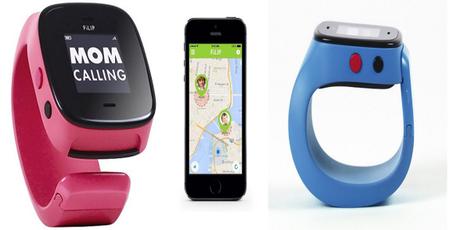 If you assumed that it is a watch, you are wrong. This is actually a security device that helps a parent to safeguard their infants or kids from being lost. It is just a matter of seconds where carelessness leads to a drastic loss for the parents. This device is a kind of tracker that not only updates the location of the person wearing it but can also work as an audio speaker that plays a recorded audio of the parents to their kids. So if you are going for a trip anytime soon with your kids, make sure that your kids have this cool device on their hands.
Wi-Fi Video Doorbell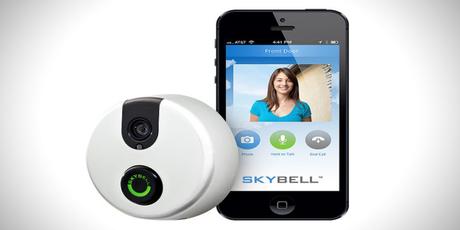 Skybell has come up with a very brilliant concept when it comes to technological lifestyle product, especially concerning the security and the doorbell. This can be a terrific way to interact with the person standing on the other side of the door. This device works in connection with the smartphone on which you are supposed to download the app meant for this device. Then, you can easily get a live feed of your door on your mobile device. This app is currently available in the US but will soon be available all over the world.
QI Enabled Wireless Charger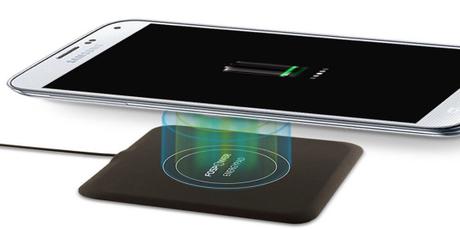 Are you fed up with this charging cable? Yes, probably every one of us is looking for switchboards to plug in the charger at least once every day, maybe even more for those with heavy usage on weaker batteries. If you are frustrated, then here's the relieving solution that all of us have been looking for. This is QI enables charger which can be used for wireless charging on most smartphones available in the market. So you don't have to be seated and get stuck to a place as far as your charging cable allows from the switchboard.
Wi-Fi Smart Switch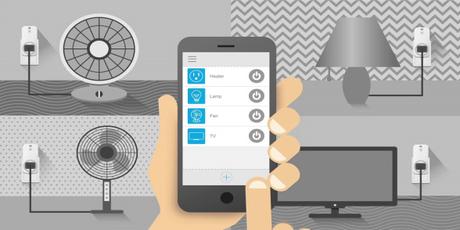 If you want to know the energy consumed by your household appliance in a day, you can use this smart switch which has this amazing feature that lets you know the energy consumption by your electronic device on a daily basis. This device is very simply designed and is practically very easy to use.  You can also use this device to turn on /off your electronic appliances through the smart wifi based controller that is available as a smartphone application.
Magical Cube – Virtual Projection Keyboard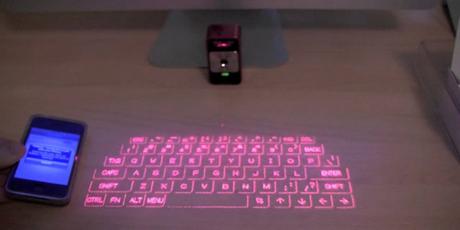 This is a very innovative device that has been developed on the idea of projectors but the one that you can interact with. The tiny cube-shaped device which is named magical cube has been developed and right now it is being tested for any complications in practical usage before releasing in the market. This device projects a virtual keyboard through which you can easily type anything on your mobile, tablets or laptops. It uses wifi connectivity in the process. But I can already feel that this concept of interactive virtual projection is going to change the world for sure.