Devilian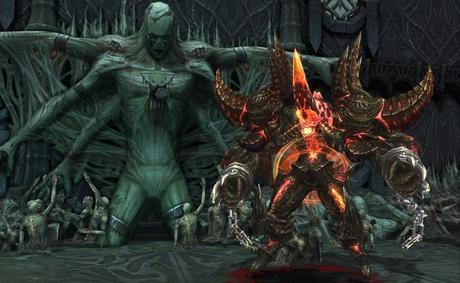 Like many MMOs, Devilian is a fantasy themed action roleplay game. The Devilian universe is full of evil forces. You can choose from four classes before taking your character on a quest through the open Devilian world or dungeon environments. There is lots of interactive combat and quests to follow.
Feel free to follow the story narrative as a single player, but the more difficult challenges will require that you forge alliances with other online players.
Sparta: War of Empires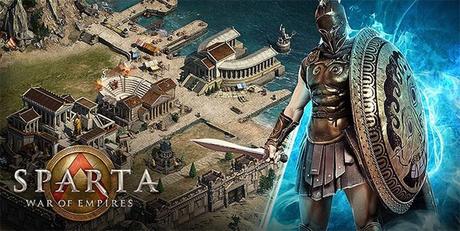 Sparta: War of Empires is a classic MMO game set in Ancient Greece. The gameplay is a mixture of war and strategy, with amazing graphics and a highly immersive soundtrack that creates a wonderful game atmosphere. It is not all about making war.
You have the added option of practicing your diplomatic skills, and if you succeed, King Leonidas and his Spartan army will give you a helping hand.
Skyforge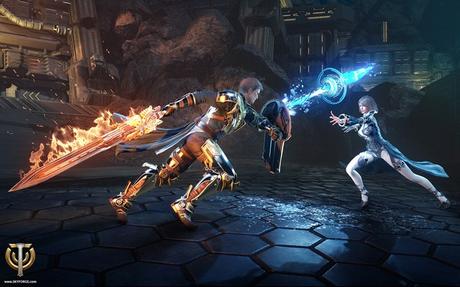 Skyforge is a multi-class MMO game with a beautifully crafted environment and an interesting storyline. It has lots of great features, so if you are looking for a new MMO challenge, this is a good game to try.
From the moment you enter the game, you are plunged into the middle of the action – in this case, in the world of Aelion. Your role as an immortal soldier is to protect Aelion from hostile gods. There is a lot to take in when you first start playing, but stick with it because Skyforge is a lot of fun.
Star Wars: The Old Republic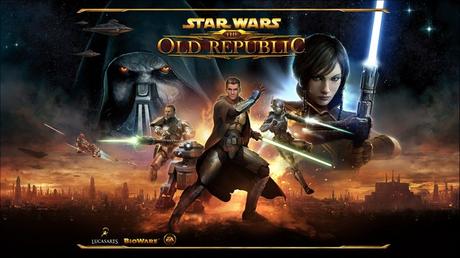 Star Wars: The Old Republic is full of cool light sabres and Jedi warriors, which makes it perfect for Star Wars fans everywhere. There is a paid-for version of this game, but the free platform is good fun and if you are familiar with World of Warcraft, you will soon figure out how to play Star Wars: The Old Republic.
With its careful recreation of the Star Wars universe, the game is ideal for hard core Star Wars fans.
Drakensang Online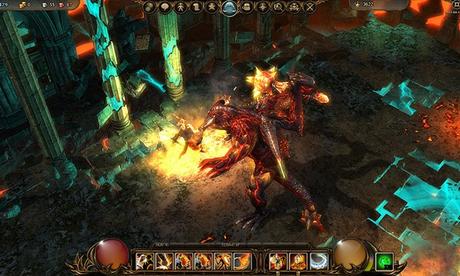 Drakensang is a classic hack 'n slash MMO game. Choose from four different classes of play, depending on how you like to fight. Once you have created and customised your player, you are ready to go forth and undertake your quests, killing everything that stands in your way in the best tradition of hack 'n slash games.
When you are not immersed in full-on battles, you can level up, make new equipment, and interact with other players.
All of the above games are free, so if you have some time to kill, go online and start interacting in a new fantasy universe.