Scoop.it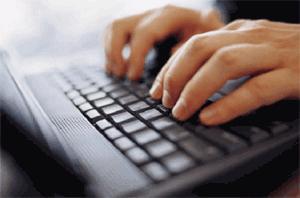 filedesc http://www.epa.gov/win/winnews/images05/0510keyboard.gif (Photo credit: Wikipedia)
Here is a roundup of my favorite articles for November 19-25, 2012:
You may also want this excellent video featuring Dave Fleet: How to Set Your Social Media Strategy and Measure It (Social Media Examiner)
The five articles that received the most traffic on Creative Ramblings are:
You do not have to do everything on your own (extract from my new eBook)
Do you use this method to turn your readers into advocates? (slideshow)
5 great articles you may have missed (November 12-18, 2012)
Shoutlet's CEO Jason Weaver answers my questions on Facebook
10 websites to find free images for your blog
For more great social media articles from around the blogosphere, visit my Scoop.it magazine.
Any articles you have read and liked recently? Share the links in the comment section below.