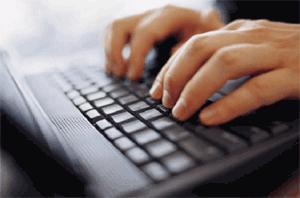 (Photo credit: Wikipedia)
Every week, I share my favorite social media articles from around the blogosphere on Creative Ramblings. Here is my list for February 18-24, 2013:
26+ Pinterest Tools and Tips to Enhance Your Pinning Experience by Wong Ching Ya (Social @Blogging Tracker)
12 Home Page Optimization Musts by HubSpot (By Reputation)
Should you work for free? by Seth Godin (Seth's Blog)
Leaders: The Customer Isn't Always Right by Matt Monge (workplace MOJO)
How Southwest Airlines wrangled four social media crises by Matt Wilson (Ragan.com)
The five articles that received the most traffic on Creative Ramblings are:
Did social media kill professionalism?
Content curation: An introduction (slideshow)
Guest post: What are hosting companies? Why does your business need a good provider?
5 great articles you may have missed (February 11-17, 2013)
Want to support my new eBook project? Join my Google+ Community!
For more great social media articles from around the blogosphere, visit my Scoop.it magazine.
Also, feel free to check out and join my groups on Google+, LinkedIn, and Facebook. They are great places to discuss social media and connect with like-minded people.
Any articles you have read and liked recently? Share the links in the comment section below.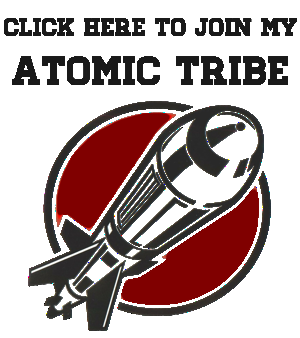 Help me spread the word. Join my Atomic Tribe!
best articles of the week

This article
by Cendrine Marrouat is licensed under a Creative Commons Attribution-NonCommercial-NoDerivs 3.0 Unported License.