Still confused about what gift to get for your geeky son or friend or boyfriend? Well then, look no further. I've got few awesome gift ideas that any geek out there would love to have on this Christmas. These gifts are not only useful but also fun too. And they are all under $100.
Xbox 360 HD-DVD Player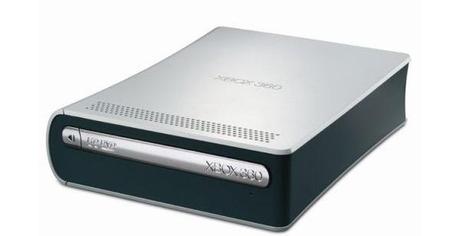 This neat gadget is perfect for a gaming-geek who has a Xbox 360. With this Xbox 360 HD-DVD External Drive, user will be able to watch videos, photos and movies in HD using nothing but the console. It's probably the cheapest HD-DVD solution ever.
Xbox 360 HD-DVD External Drive costs about £22 (~35 USD) at Amazon.
U-Board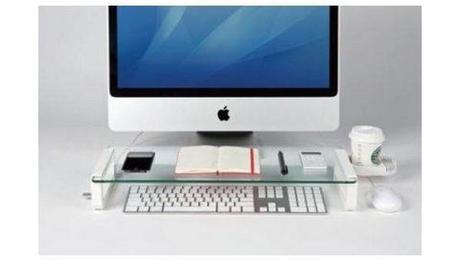 This one is for the geeks who works all day in front of a computer. It's a glass monitor stand that comes with two cool holders for a smartphone and a cup of coffee or a Redbull and 3 USB ports. It's a great way to save up some space on a desk.
U-Board costs $59 at Amazon 
Logitech Ultrathin keyboard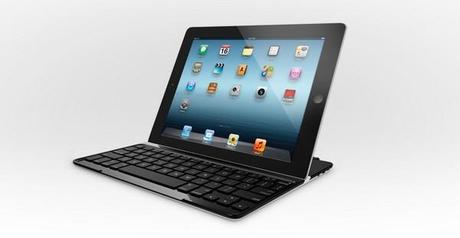 It's not just a keyboard. This gadget can turn an iPad into a laptop. Typing long emails, making documents and even playing some games becomes real easy thanks to the Logitech Ultrathin keyboard. It's a perfect gift for a new iPad user, especially for elders.
Logitech Ultrathin keyboard cover costs $100 at Logitech.
Amazon Kindle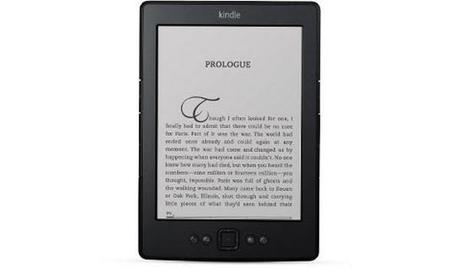 Gifting books is no longer accepted these days. It's considered as some what of an old-fashioned gift idea. But, you can always invite someone to enter the digital E-book world by giving an Amazon Kindle. It's the perfect idea for a more valued gift.
Amazon Kindle costs $69 USD at Amazon.com.
Roku LT Streaming Player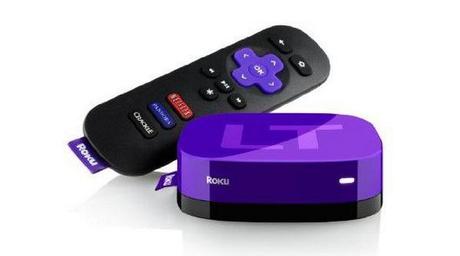 This is a small and very affordable streaming media box that has the ability to stream videos into a TV via hundreds of streaming-video services, like Netflix, Hulu Plus, Amazon Instant, Pandora and many more. It's the perfect thing to watch videos and movies over the web on a TV.
Roku LT is available for $50 USD at Amazon.
(All the images, trademarks, logo's shown on this post are the property of their respective owners)
Roshan Jerad Perera