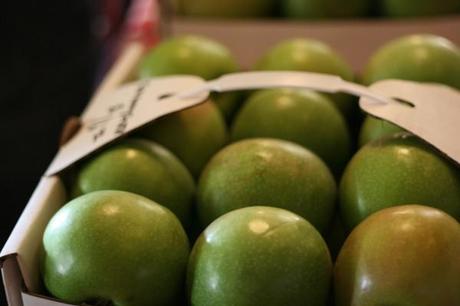 Coming off the high heat of our Indian summer, I (Kristina) have been LOVING this cooler weather in Southern California. It feels as though fall is finally here! And even though the temp's are supposed to jump back into the 80′s again this weekend, we've been doing some pretty fun things to celebrate this special season.  Here are a few ideas to help you make the most of autumn:
Host an autumn picnic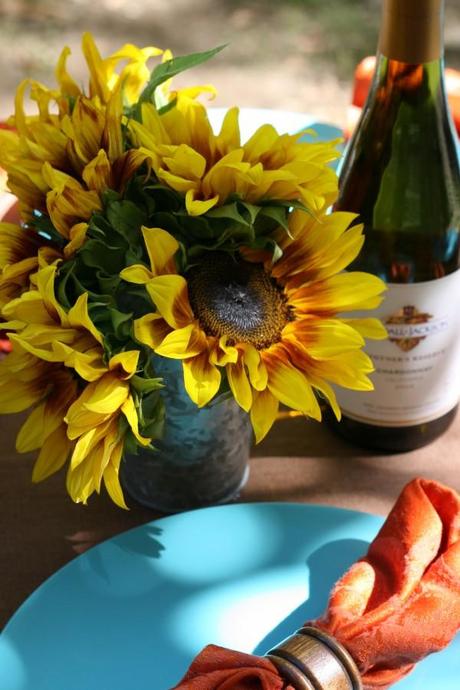 Make your own pumpkin seeds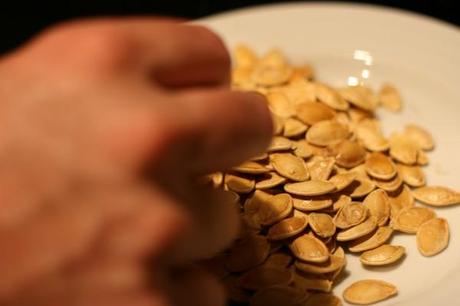 Try a healthy new recipe (roasted brussel sprouts with lemon via Real Simple)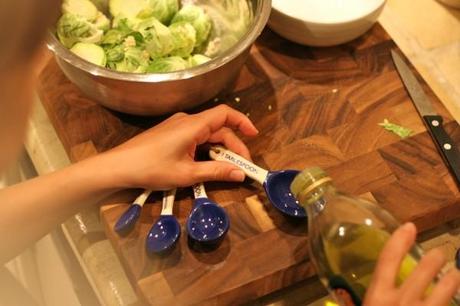 Have a little fun with your Jack-O-Lantern!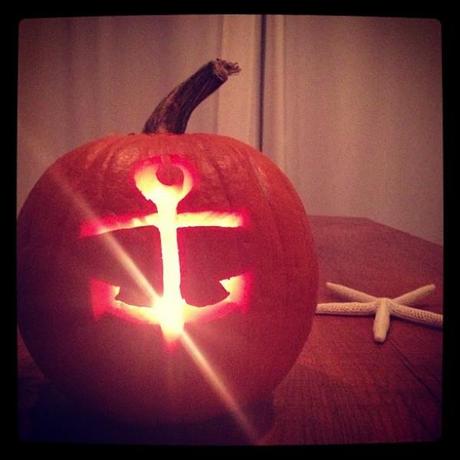 Use sunflowers to brighten your home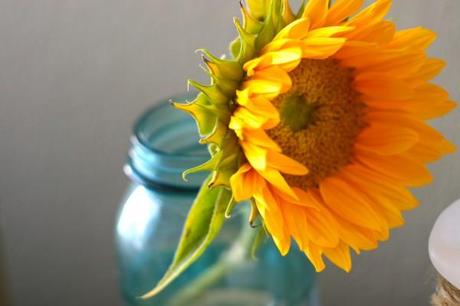 What are some of your favorite ways to celebrate fall? Happy week!