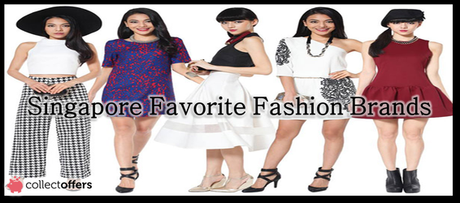 Singapore can be an interesting place to shop for some of the designer's pieces. In this blog post, you will learn about the top fashion brands in Singapore that are everyone's favorite. Make your clear choice and select the best brand you want to wear!
We have to agree that fashion is a whimsical world where you see one thing in fashion and the next day it won't be on-trend. If you are looking for an ideal trend and the best fashionable outfit then nothing can be a better option than going for the local fashion brand.
Singapore has some best designers and their extraordinary pieces that make it easy for a fashion seeker to fetch themselves the best clothing. These new local brands are a big challenge to already established brand but still knowing this fact, there are many customers who look for the fresh design than just going for the brand name.
Find here best Singapore fashion brands that will become everyone's favourite this season.
1. Leora Studio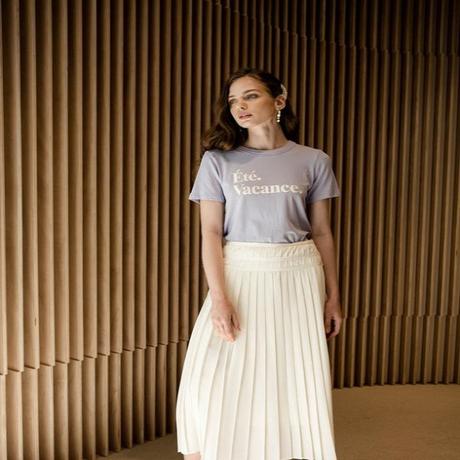 Leora is the go-to go place for anyone looking for affordable luxe design for the modern-day. Similarly, the brand's ethos has given light to dreamy apparels that create some mesmerizing visual appeal feast to its timeless pieces with a twist of modern touch.
The Leora Studio has some huge collection for all Singaporeans including a professional-looking double-breasted blazer, causal tops, party wear tops, palazzo pants, bags, accessories and much more that creates an "oomph" factor to your everyday look. You can shop this brand an all the below-listed brands from online using Zalora Promo Code where you will get some more Singapore brand options at a lesser price.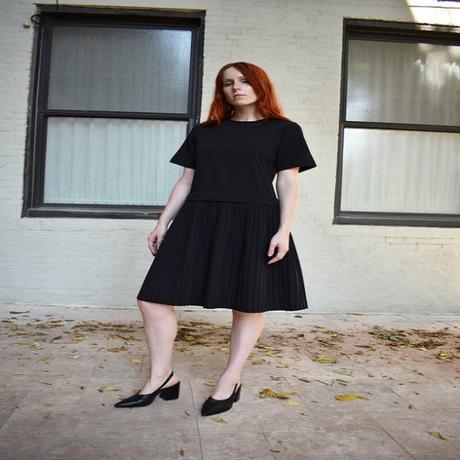 The local designer Sabrina Goh has brought some interesting and effortless vibrant outfits that have become an increasingly popular name in the fashion world. With new design patterns, it is becoming more interesting to find Sabrinagoh piece that leads your fashion style.
Shop it now and fill it in your wardrobe. On top of that, there's also some customized party wear themed outfits like Star Wars-themed collection that has a strong massive fandom for this brand.
3. Rye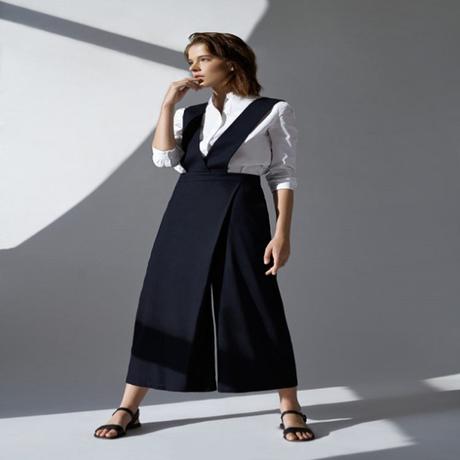 The Rye is a concept by maximal minimalism, there are few pieces that transcend into some relishing style that make even ordinary women look like a fashion diva.
There is a huge collection of Rye clothing that clearly stands out in the fashion world - from the rib knits, pinafore jumpsuits, circle skirts, and tailored pants, to mix and match style, make it a perfect style you can invest your time on.
4. Exhibit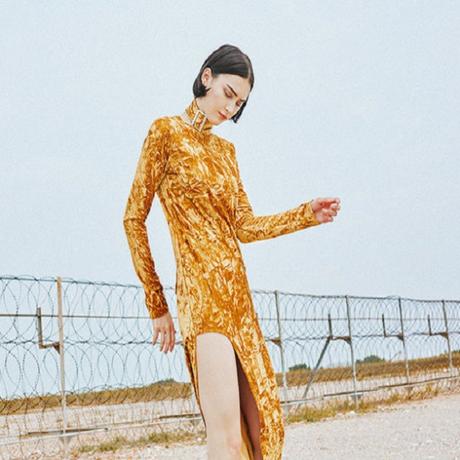 Exhibit brand is a well-known label that shows its style in little things. This label can make a huge statement in the fashion world that makes it easy for you to trust. The pieces are designers with added style like frills, ribbons, anything that can bloom out of the sleeves.
Overall, this creates a big impact on your style and with minimalist fabrics, it can give a whole new meaning to power dressing. Buy some best designer pieces of this brand online using Farfetch promo code and get a huge discount on your purchase.
5. Matter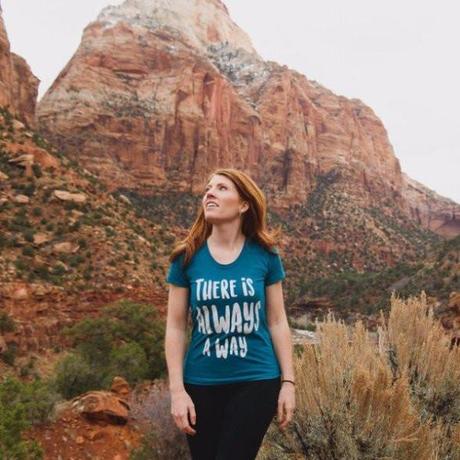 This brand is available online as well as you can shop it by going to the store located in Haji Lane. The brand pieces focus on its heritage and tradition accumulating the artisan communities and craftsmen. From offering some antique vintage prints to focusing on modern design, the brand is self-sufficient in its apparels.
To make yourself look chic and progressive, shop this style and style it with loose and airy garbs that are a sheer reminder of how the fashion revolves. While wearing it, it gives you confident outlandish feel.
Start your shopping now and fill in your cart with the above Singapore fashion brands that will likely to make you look stylish and up-to-date.