Your first inclination while planning a vacation is to keep best tech gadget with you. Yes, it is quite evident that in today's world where everything moves with technology from the time we wake up to the time we go back to sleep again; there are almost many tech gadgets we are surrounded with.
Let's recall your whole day! You wake up to the alarm set on your smartphone, then while getting ready and having breakfast you scroll through some notifications on your mobile phone and check emails. When you reach the office, your whole day end by staring at the computer screen. Then, after you go home you spend some time with your family watching television and look on your children's project on the laptop. Finally, you go to sleep!
The whole day surrounded by technology! And when you plan somewhere to go on a vacation or while traveling, do you think your day without these technological gadgets? I know you won't! So, when you plan your vacation or just going any other for a short trip or to attend any conference office related make sure to pack some essential tech gadgets with you.
We've selected the top 5 trip-improving gadgets that will really help you on your trip; from a video camera that documents underwater experiences to a battery-powered backpack that recharges phones. Whether you're headed out on a beach vacation or a city escape, these accessories will help you get the most out of your next adventure.
Apple MacBook Pro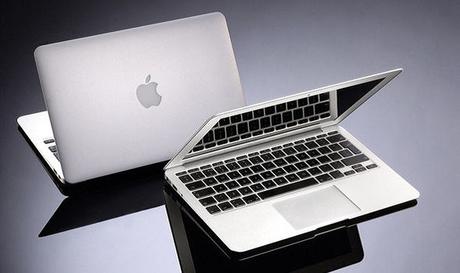 If you're traveling for a long weekend you can get on even without a laptop, but a notebook can be incredibly useful on extended trips, as it let you research restaurants and local tours, change your bookings and back up photos and videos on the road. These may be helpful up to some extent to make your trip an adventurous one.
This Apple MacBook Pro can be useful for your trip and will also add more memory on your trip.
Sony Cyber-Shot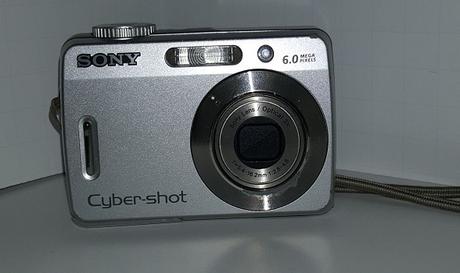 The most powerful point-and-shoot camera you can buy is also one of the most expensive, but the Sony Cyber-Shot camera an incredible pick. These are very small that easily gets adjusted to your pocket and has a battery that will last all day long. Even you can click candid and HD pics that will make your travel experience more worthy.
Memory Cards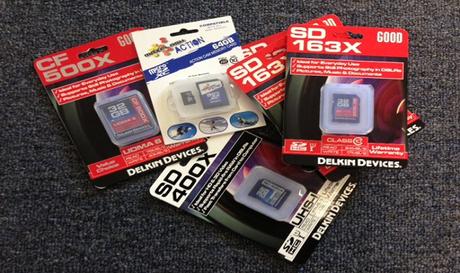 Memory cards are quite useful when you are traveling; while clicking the picture you do not assume that how easy and fast you click pictures that make your memory card full. This makes you wonder which picture to delete so that you can click more interesting pictures on your trip.
With the help of memory cards, you can click as many pictures you want without feeling about the number of shots you want to click.
Power Banks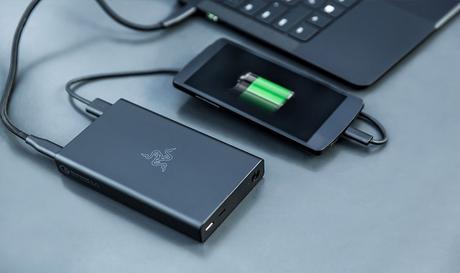 When you go on a trip, mobile phones are a must that everyone carries with themselves and if you know how these days smartphones are, then you'd know that their battery is an issue when you travel. Yes, for this reason, you must carry a power bank with you that lets you use your mobile phone without thinking about battery power.
Depending upon your travel habits one should regularly use and carry power banks while traveling. These portable chargers are now an absolute must-have for people who like to travel very often.
Fitbit Wristband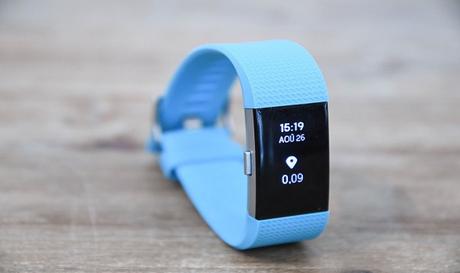 If you're exploring a new city for hours in a day, then there might be chances that you're walking many miles in the process, and probably eating a lot, too. The Fitbit wristband can track the food you consume, record the distance you walk, chart calories burned each day, and give you an idea of how much exercise you're getting on the road.
This wristband also keeps an eye on you overnight, tracking the number of hours you sleep and how many times you woke up; everything is recorded on this Fitbit.
From where you can shop these Gadgets?
Awok and Souq is the best option for all of you to buy these tech gadgets as well as any other gadgets if you want. You will get here everything at reasonable prices – from mobile phones, laptops, tablets to camera, smartwatch and more. Ultimatemately you will have best Gadgets with you on your trip.
Why Choose Awok and Souq?
Some unparalleled range of products of different-different categories.
All tech products are a top and latest brand.
Different discount deals, voucher codes and promo codes on all products.
Easy return policy, speedy delivery, cash on delivery and free shipping are some added benefits.
You can shop easily by sitting at your place.
Join hands with Collect offers to get more added benefits and promo codes from Awok and Souq.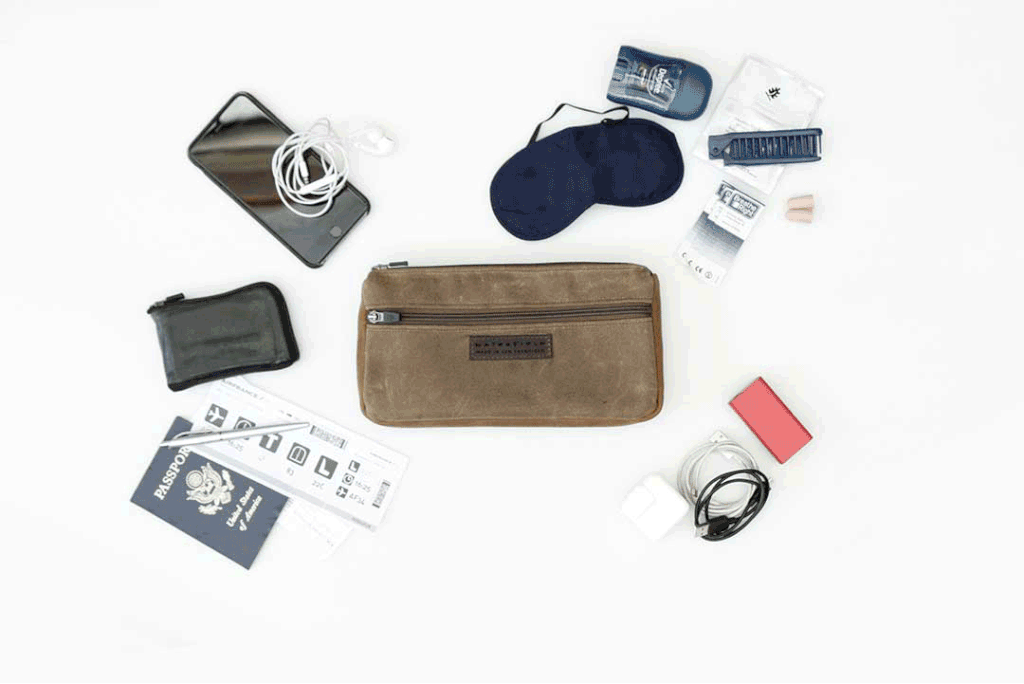 Thus, make sure you keep all these essential items in your bag without feeling bored in your vacation.
Also Read: What beauty items a traveler must carry with themselves?