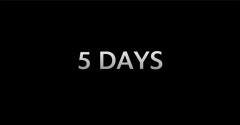 HBO's countdown to the new season of True Blood is now in full swing. Following on from Carrie Preston's 1 week to go ditty, we believe yesterday saw  Chris Bauer introduce us to 6 days to go (although video evidence still escapes us), and today we have Joe Manganiello reminding everyone that there is 5 days until Season 5.
Just be thankful he's not wearing his fireman stripper uniform!
Ok, enough about Joe – here's a new screen cap from this promo of Sookie looking all forlorn in the window. (Perhaps staring out at Tara and Pam's grave and waiting for the sun to go down?)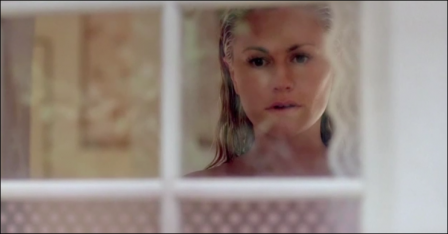 And if there's 5 days until the new season that means there's 5 days until viking time, 5 freaking days, and some of us are getting  a little too overexcited about seeing the vampire god again. Don't worry, I've got my therapy booked and I promise I will take my medication later but in the meantime how about a little bit of this and that to get us in the True Blood mood.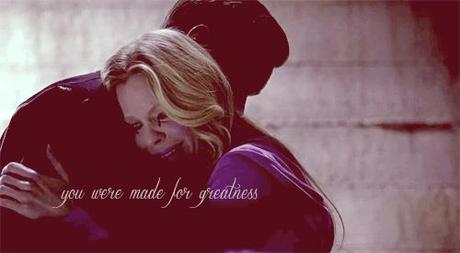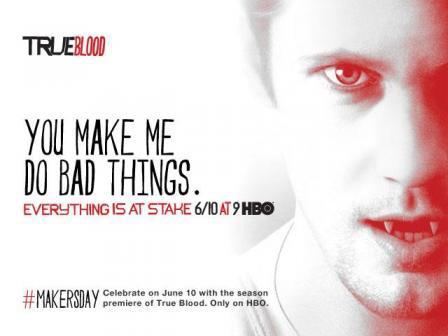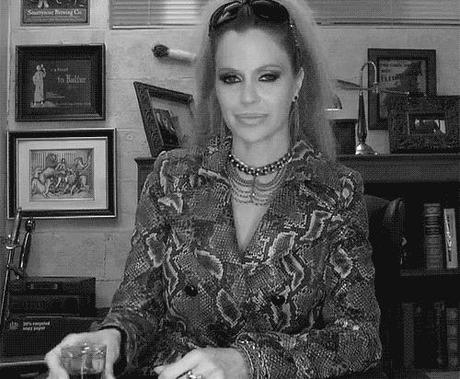 Gifs made by missford1
Screen caps by skarsgardfans
Did I mention there are only 5 days until Season 5 and I'm slightly excited?
I probably did.