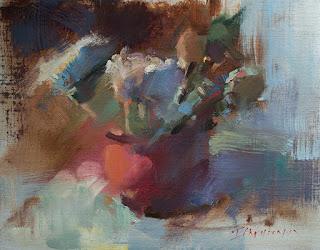 September 21 - 28, 2018
A Winslow Art Center Travel WorkshopUmbria, Italy

Our view
I'm so excited to be teaching a 5-day life painting workshop in the inspiring setting of Umbria, Italy this September!  
Hosted by the Winslow Art Center, our workshop will be at
La Ghirlanda
, a villa located in the Umbrian hills. This elegant hotel is owned and managed by the Count and Countessa Pongelli Benedettoni, who produce wine and olive oil on their estate. Each of the bedrooms are beautifully furnished and have ensuite bathrooms, and the warm and welcoming staff see to every detail so that you're free to focus on your art. With an estate encompassing 220 hectares, the hotel and its surroundings are a perfect venue for painting - and paint we will!
To take advantage of the fabulous setting and light, we'll work outdoors each day in a variety of genres, from still life, to figurative, and plein air. We'll make an in-depth exploration of colour, composition, brushwork, and alla prima technique - all within a logical, shape-based framework that you can confidently apply to any subject matter in the future.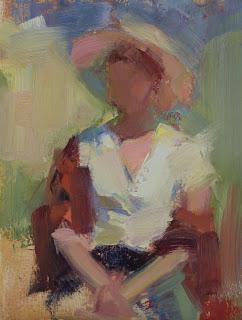 Paint the clothed model outdoors
Throughout, I'll provide group demonstrations and plenty of individual instruction, addressing your unique painting issues with clear solutions and lots of encouragement. It's my goal that you learn a lot, and enjoy the process, so while I will push you out of your comfort zone, you'll have plenty of support to ensure success. 
There are many workshops available to painters today but, if you want to make a massive jump in your skills and understanding, these 5 days will launch you. You'll learn how to set your paintings up for looseness, gorgeous colour, and luxurious paint passages right from the first marks, and how to develop them to a confident finish that suits your own aesthetic. 
I hope you'll join me!
For more detailed information and pricing, visit the Winslow Art Center website.
Happy painting!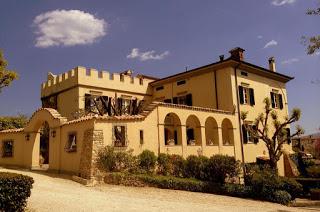 Accommodations at La Ghirlanda Villa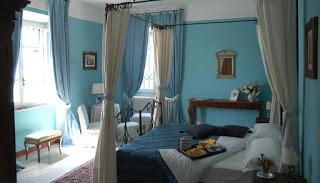 Luxurious rooms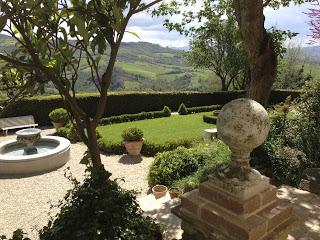 Endless painting opportunities