Whenever someone has to find some money to make their dream ideas come true, they always turn to Kickstarter. It's today's most popular and the best crowd-funding website in the world. Day by day it's getting flooded with lots of projects. Although, in the end only the best of them ends up successfully funded. While, I was browsing through those best projects on Kickstarter, I've found some very interesting projects over there. And I thought you guys might like to check them out and maybe make a pledge. Check out my top 5 selection of those currently trending awesome gadgets on Kickstarter.
iExpander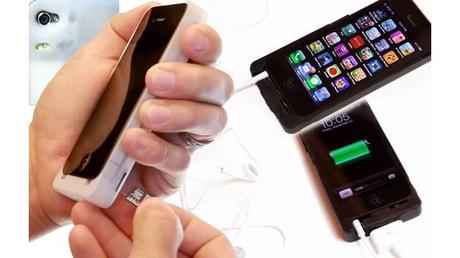 This awesome gadget is specially made for Apple iPhone users. iExpander allows you to easily expands the iPhone's memory and adds an expandable SD memory while bringing great low light images. It also improves the battery life of your iPhone. And yes, it's compatible with the new iPhone 5 too.
Check out the iExpander over at Kickstarter for more info.
iMpulse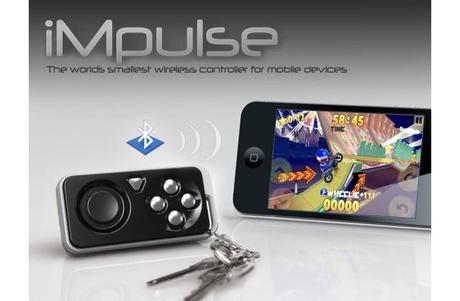 This new tool works with smartphone as a wireless controller and also as a keyfinder. iMpulse uses  Bluetooth technology and lets you play video games on your smartphone or tablet by using it as a game controller. It's so small, you can even use it as a key-tag.
Check out the iMpulse over at Kickstarter for more info.
Eventorbot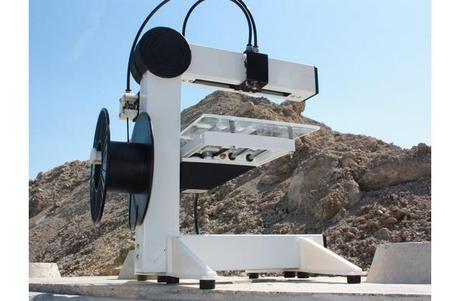 This is a cool new open source low-cost 3D printer that is capable of building things by melting plastic filament.It is also capable of self replicating most of its parts too. Which is amazing because, once you have built one machine, you can even make more machines with it.
Check out the Eventorbot over at Kickstarter for more info.
LIFX – Light Bulb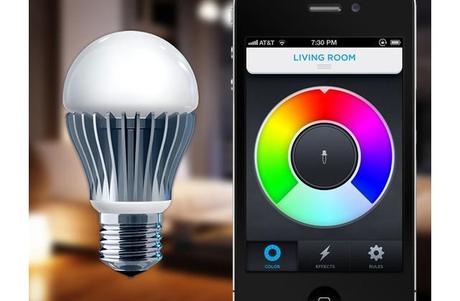 This is no ordinary light bulb. It's actually a high-tech light bulb powered with Wi-Fi that allows you to control with your smartphone. No need to go looking for the light switch in the dark. You can simply use your smartphone to turn this bulb on and off. How cool is that?
Check out the LIFX over at Kickstarter for more info.
TinyDuino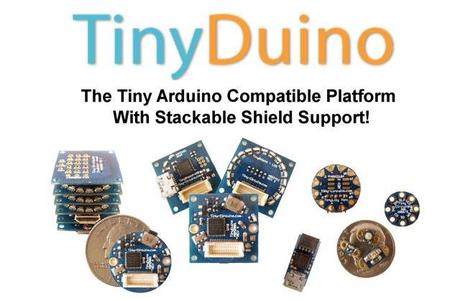 This is a very smart project, specially for those people interested in Arduino and electronics. This small quarter-sized gadget can help you to bring out your creativity and give life to big projects. According to the developer, the TinyDuino is very easy to use. Even someone with no experience in electronics can make projects with this amazing gadget.
Check out the TinyDuino over at Kickstarter for more info.
(All the images, trademarks, logo's shown on this post are the property of their respective owners)
Roshan Jerad Perera