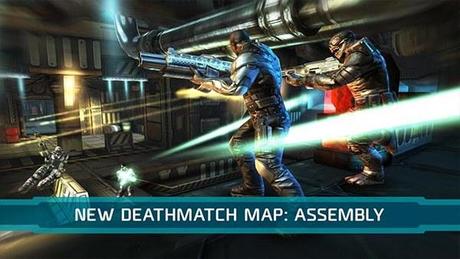 SHADOWGUN: DeadZone is one of the best first person shooters on Android right now. Not only the game is free, but it also has an amazing multiplayer that lets you play with up to 12 players online. You will probably need good specs to play this game, but it's a game worth trying out. Afterall it is free to play.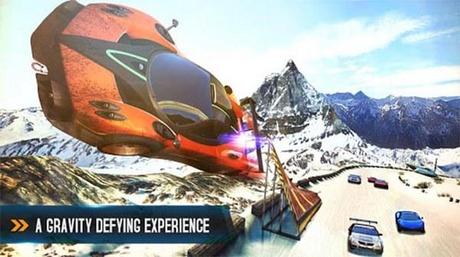 You'll be amazed by the quality of the graphics in this game. But, what's more important than graphics is its' awesome multiplayer mode that allows gamers to race supercars online with up to 8 players in real time. This game will keep you hooked for this entire summer.
8 Ball Pool
Too lazy to go out and hit the club to play some pool? Well, no worries, you can now play pool with your friends without even leaving your bed. 8 Ball Pool lets you play 1-on-1 or even get into tournaments with up to 8 players online. You can even challenge your friends on Facebook as well.
Roulette Royale – Casino
This is a game for those guys who likes to do some virtual gambling without risking anything. This cool Android Roulette game lets you test your luck with that spinning wheel and also lets you challenge and place bets with your friends on Facebook. And, if you are seeking some real thrill with real money, you can always check out an online Roulette game alternative to play from home.
Words With Friends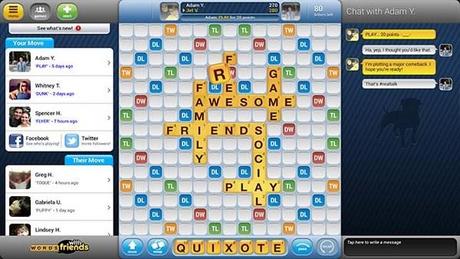 One of the oldest multiplayer games on Android, Words With Friends is still popular among many Facebook users. Basically, this game takes Scrabble to the next level by letting you challenge and test your wits against your Facebook friends. Grab a thesaurus and show them what you're made of.