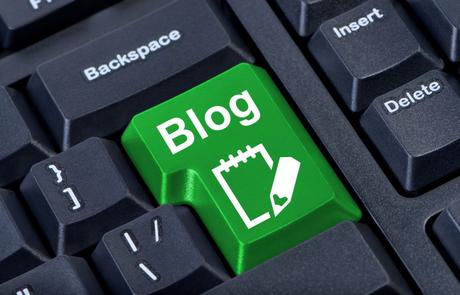 When it comes to writing and publishing a good blog post, there are a number of creative freedoms that you have, but there are also a good set of ground rules to follow. And sometimes you need to know those general rules before you break them as well, so that at least you understand that there's a reason behind your changing of a standard protocol.
But five components in particular that you can pay attention to as a writer and creator include having a linked bio to major players in the information piece, doing some serious editing before hitting the publish button, using tone accordingly, adding pictures whenever they're helpful to you story, and linking all other information sources appropriately as well.
Include a Bio Of the Major Players
If your blog post is about people or even quotes people, linking to a bio can be extremely helpful to your readers, and it also is good for general SEO practices. And if you make it so that when readers click the link, it opens up in another tab, then that provides an opportunity for people to continue reading your post, while also gleaning information from other sources concurrently.
Edit, Edit, and Edit Some More
When it comes to modern blog posts especially, people don't have time to read fluff. So before you publish your post, make sure to do some heavy editing. For different audiences, this can mean different things, but the rule of thumb is that if you don't absolutely need certain pieces of information or certain words or phrases to add to the meaning of your writing, cut it out. Hit the delete key. Look for more valuable information – add that in instead.
Use Tone Accordingly
Knowing what tone to use in your blog posts is another thing that you're going to want to pay close attention to as well. You have to keep your audience in mind, as well as your platform, and think if there are any client considerations as well. For example, there are some audiences and mediums where profanity is prohibited, and there are other places where it's appreciated or even preferred.
Add Pictures When They Help
And almost every blog post can be helped out with some sort of visual. Your words tell one type of story, but the right image in the right place can help deepen the experience of a reader in a way that just the writing can't do.
Link Appropriately
And finally, in every one of your blog posts, if you're quoting facts, you need to link to that information. If you're referencing opinions where the quality of the information is in questions, that's a good place to add those hyperlinks to as well.