Diapers, wipes, toys, bottles and spare outfits… You need a stylish diaper bag to bring some fun to carry your baby's stuffs! Designers have written a bright era to chic diaper bags in recent years, with a lot of creative and practical thoughts coming up. Stylish appearance, high capacity, durable fabric, multi-funtion, all of your expectations can be fulfilled by the Newchic large diaper bags.
Multi-pockets, multi-funtional. With several pockets of different sizes, you will find the stuff you need with just literally one second in such a convenient stylish diaper bag. Diapers, milk, toys, categorize them to different pockets, take care of your baby in a more defined and clear way, why not?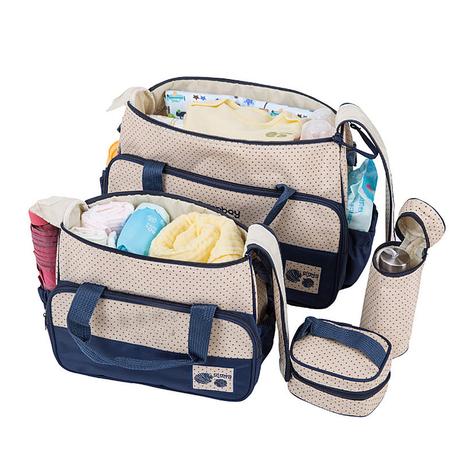 5PCS Waterproof Nylon Baby Diaper Bags Multi-function Large Capacity, US$25.59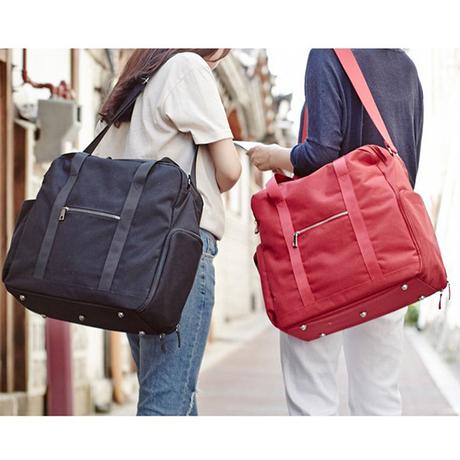 Chic diaper bags enable you to be a chic mom. Who say moms can't be cool? Show off your fashionable taste by a stylish diaper bag! Elements of polka dot, flowers and other interesting printings are gonna to make you so vigorous and cool. Cross-body and backpack diaper bag designs both can free you hands to hold your baby.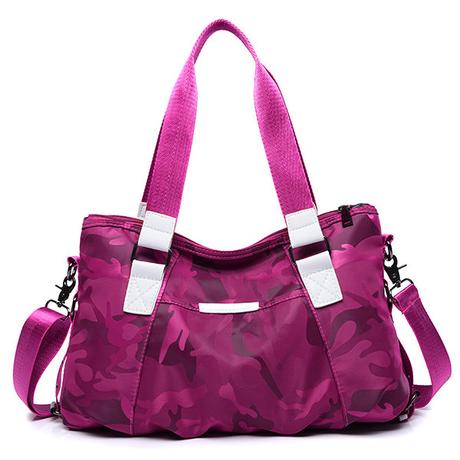 Women Nylon Large Capacity Handbags Hobo Bags, US$33.32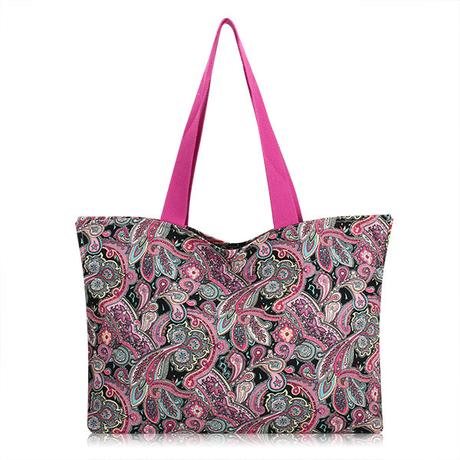 Women Flower Pattern Large Capacity Light Shopping Bags, US$9.70
Large capacity provides an enough room for all the stuffs of your baby. Going out for a walk or a picnic with your cute baby? You will find it a little bit troublesome since there are so many things to be taken with. That's why you need a really large diaper bag. And big capacity would not be durable until the big diaper bags are made of some tough fabric. Newchic knows it better and keeps updating the range with the high-quality options.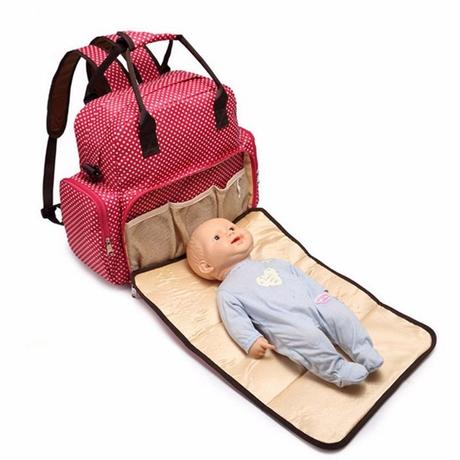 Large Baby Diaper Nappy Backpack Changing Bag Mummy, US$31.13
Author: Newchic     Source: https://blog.newchic.com/5-best-stylish-diaper-bags-2018.html