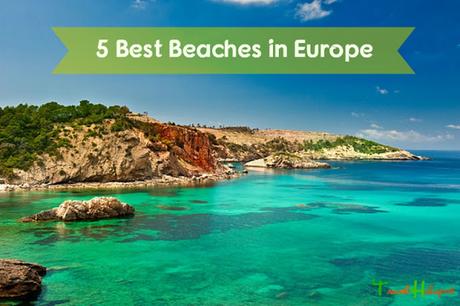 Europe is blessed with many beaches of coffee-table book beauty, but it's the sheer variety of them that sets it apart. From Caribbean-quality strips of sand and glinting water to storm-sculpted collisions of land and sea, few parts of the world offer beach lovers such breadth of choice.
Whether you're looking for somewhere to surf (or learn to surf), an all-rounder to please the whole family, a moody backdrop for a solo stroll, or just a to-die-for spot to lay your towel, you'll find it somewhere in our selection of
Europe's best beaches
for 2015.
1. Jaz Beach, Montenegro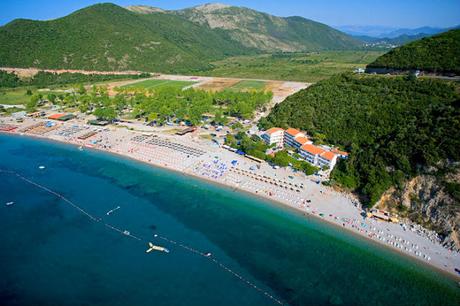 If you're looking for solitude, it shouldn't be your first choice – but if you like your beach holidays to come with a little adventure, a spot of culture and plenty of partying, broad and sandy Jaz Beach on Montenegro's gorgeous Adriatic coast is the place to be.
2. Peniche, Portugal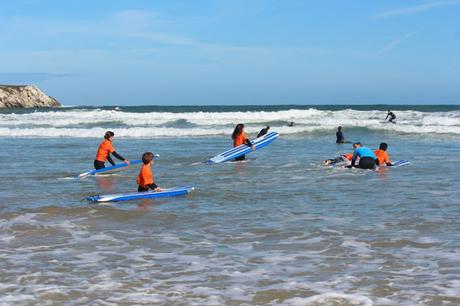 The port of Peniche and its eponymous beach is renowned among surfers – and this year it hosts one of only two European stops of the World Surfing League (Oct 20-31 – worldsurfleague.com). But this rugged headland, which juts into the Atlantic about 60 miles northwest of Lisbon, is worth a visit even if you're not bringing a board.
3. Rondinara Beach, Corsica, France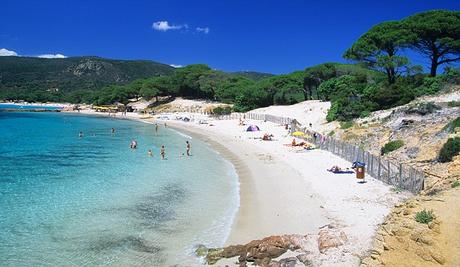 Let's dispense with the idea that Rondinara is in any sense undiscovered. In high season (July and August), a flotilla of fancy yachts drops anchor here, while the powdery sand disappears beneath a mass of bronzed French bodies. Corsica guards its gorgeous beaches jealously, though – and rightly so. 
4. Cale Goloritzé, Sardinia, Italy
Beach perfection comes in many forms in Sardinia. But for sheer drop-dead beauty, few places can rival Cala Goloritzé; a tiny inlet of bone-white pebbles overshadowed by towering, macchia-clad rocks, it's one of a series of beaches on the Golfo di Orosei's dramatic coastline.
5. Vik Beach, Iceland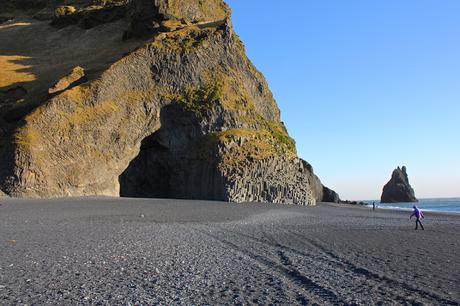 With black sands, mists and tales of trolls and sea monsters, Vik Beach (Reynisfjara in Icelandic) is the antithesis of its Caribbean counterparts. Found at Iceland's southernmost point – the wettest place in the country – this wind-beaten volcanic beach has a gothic, other-worldly feel, underpinned by local folklore.