Gaming field has becoming more and more popular as mobile devices are vastly used for games these days , Android Games has captured all over the market for and its hitting the new hights every year. So we are discussing the most favorite available games for android right now which you can find below:
Crashlands the game released back in 2016 and its running the best android game in the market. The game is about to feature an intergalactic trucker that ends up on an alien planet and struggled alot for his life. your task is about to seek out whats happening or create a base and and save the world from the disastrous threat. The game is free from in app purchases so you are not messed up with these kind of purchases and enjoy the game.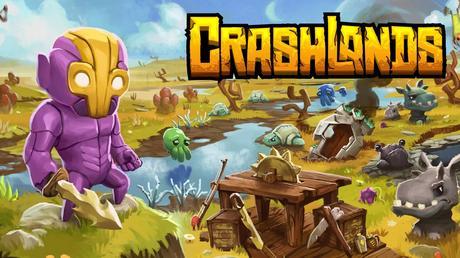 The Geometry wars series has been very popular and is one of the most famous indie games ever. The game is about 3d maps created out of various shapes to make the game more interesting and cherishable. IT has 100 levels included as well as 12 battle modes . The price of the game is $9.99 on Google play store. the most favorite part is there is no in app purchases.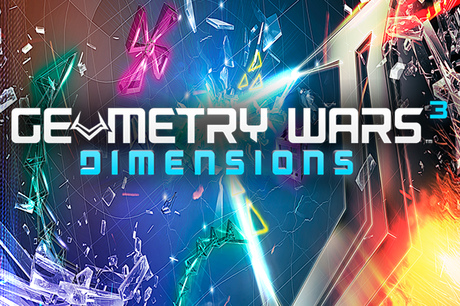 The Riptide game is the best racing game available over google play store, The name of this game updated to Riptide GP Renegade. The game is about racing and you need to play it as racer in an illegal street race. The game has good graphics, features, gameplay and lots of fun tricks. The best of this game is that there is no in app purchases so u only pay once in order to have full features of the game.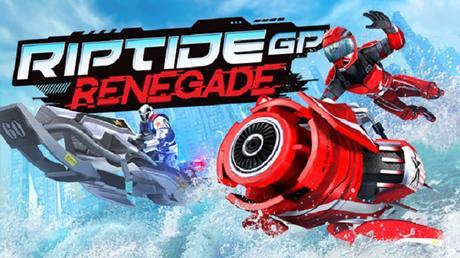 The another very famous game is fifa mobile soccer for android which is growing more and more popular for football lovers. The game has lots of advanced and amazing features with new football player kits, enhanced options, vast number of teams and exciting features etc. The beautiful feature of this game is there is no in app purchases so u only pay once to enjoy the full features of the game , you can download the game on google play store and if you want to enjoy full features of Fifa Mobile soccer Apk then visit Safedlfile.com to explore all features of Fifa Mobile Soccer and other action packed android games.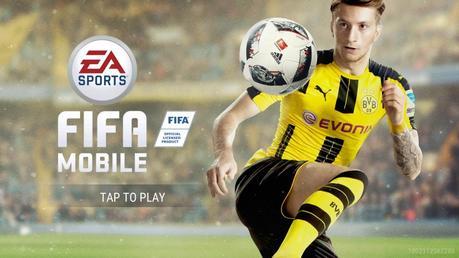 The latest android game is The Room series which is also the hit game in android portal and among the very best game of 2016. The room is actually puzzle game which includes the number of unique objects in a room which u must have to unveil the secrets. You find unique objects plus solve puzzles in order to reach next room levels. This app also doesnt require any in app purchases , you just need to pay once in order to play the full features of the game.