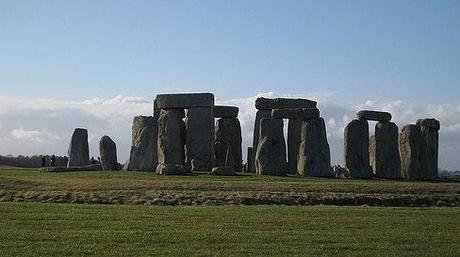 To some, archaeology is merely the study of past worlds. Some may say that sifting through broken remains of decimated cities and exploring relics of forgotten peoples only provides us with interesting souvenirs from a time now inconsequential. While these artifacts and architectures are mere glimpses of the past, archeology provides us with a lens into what has been and could be.
By exploring the material culture and environment of past human societies we are able to illuminate generalities about human civilization and social evolution. With most of human history occurring within prehistoric cultures without written language or record studying the material remains of those civilizations is the only way to learn about them. These 5
archaeological sites
changed the face of history.
(thanks Lauren)
The Presurfer